Meet BrandBastion
We have been managing comments for +9 years for some of the largest brands in the world. So no one knows the opportunities and struggles as we do! Comment management is our niche, and we built this platform taking into account our hands-on experience.
Nordic by Origin, Global by DNA
BrandBastion was founded in Helsinki, Finland - a thriving startup hub in the Nordics. We are proud of our Finnish heritage and culture of 'sisu,' the grit and resilience required to do difficult things - also a necessary trait to thrive in the fast-paced world of social media. While we are established in the Nordics, from day one, we have built a unique global team working from around the world.
Some of the amazing brands that trust us





Mission
To enable organizations across all industries to create safe conversations and meaningful relationships with their audiences.
Vision
To be the number one partner for conversational brand safety and community management while shaping the future of social intelligence.
Positioning
We help brands and advertisers proactively monitor and manage their online conversations with ease by harnessing the power of AI.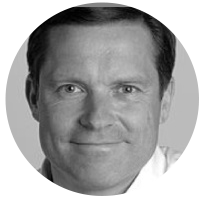 Marten Mickos
SAN FRANCISCO
Marten Mickos is the CEO of HackerOne, the leading platform for crowdsourced bug bounty programs. Previously, he was senior vice president and general manager of the Cloud business of Hewlett-Packard. Marten is the former CEO of Eucalyptus Systems and former CEO of MySQL (acquired by Sun Microsystems for $1B). Marten has as well served as Entrepreneur In Residence of venture capital firms Benchmark Capital and Index Ventures. He has also held board positions in several successful public and private companies.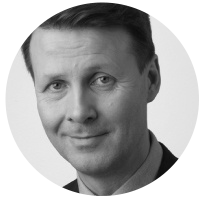 Risto Siilasmaa
HELSINKI
Risto Siilasmaa is the former Chairman of the Board at Nokia and has served as an interim CEO of the company. Nokia is one of the largest companies in Europe and Risto is known for having made several successful strategic moves during his leadership to reinvent the company. He is a well-known entrepreneur and the founder of F-Secure, a global leader in online security and privacy, where he served as the President and CEO until 2006. He has served on the board of several successful public and private companies.