Our engagement solutions
Our engagement solutions
will be the fries to your burger
We help QSR brands manage social media engagement at scale.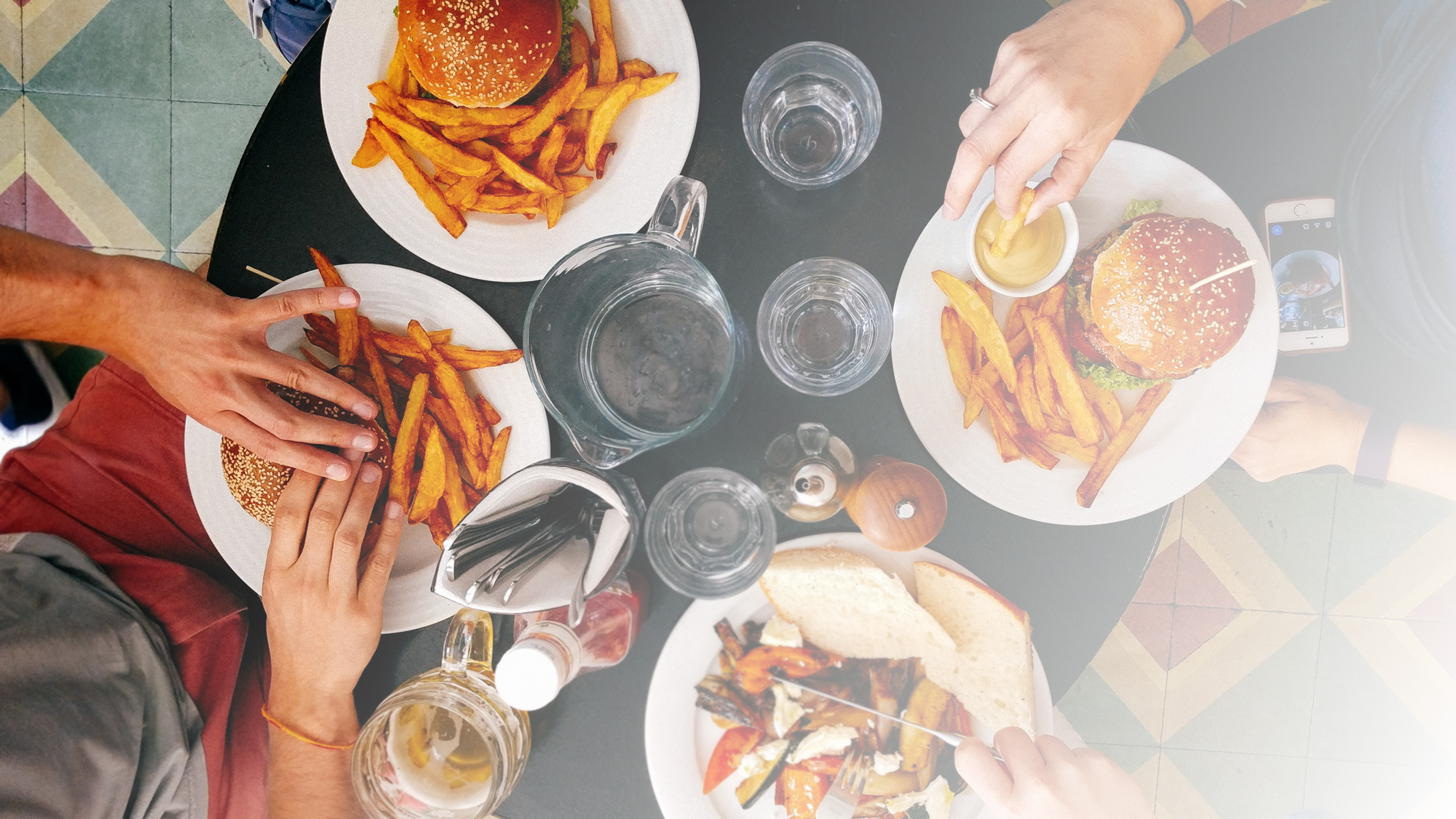 WE MAKE IT SIMPLE
We help QSR brands stand out, win customers, and understand how people are reacting to product offerings on social media.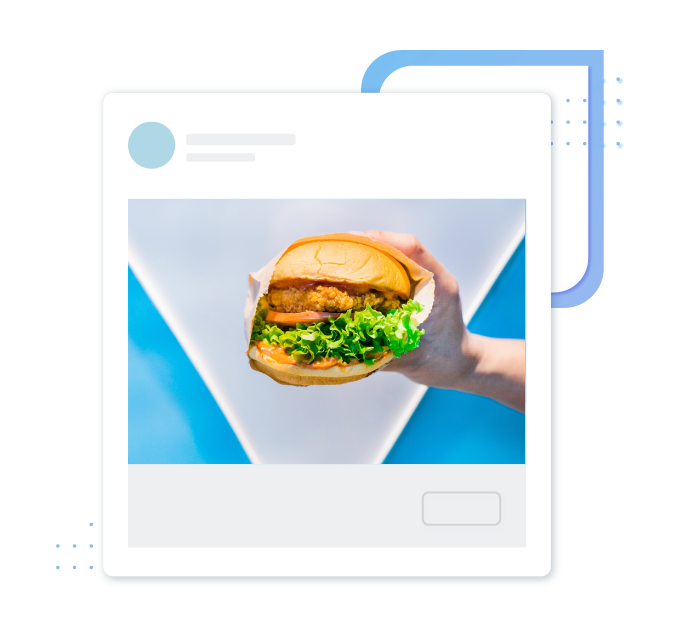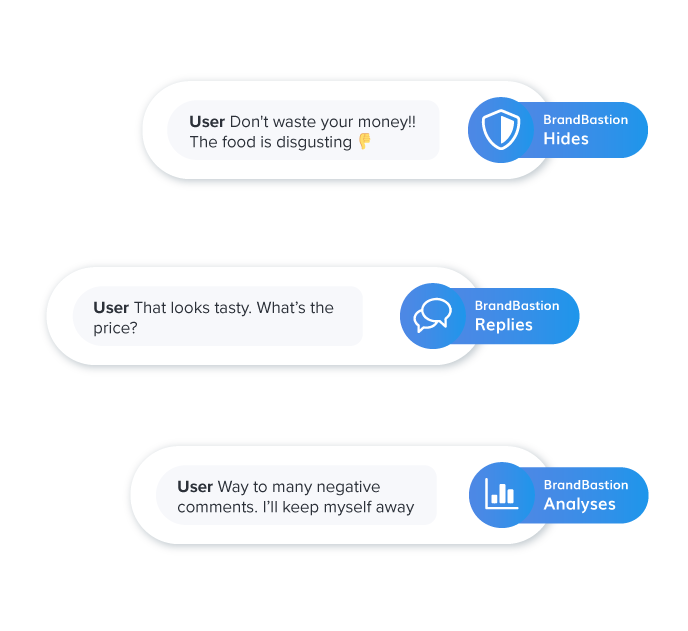 WE MONITOR, MODERATE, AND RESPOND TO YOUR BRAND'S COMMENTS 24/7
Protecting your QSR Brand at Scale on Social
BrandBastion monitors every comment you receive across ads and organic, to identify engagement in need of moderation or a response. We take actions on your brand's behalf around the clock 24/7 including nights, holidays, and weekends.
24/7 COMMUNITY MANAGEMENT FULLY MANAGED SERVICE
BrandBastion works around the clock to:
Remove harmful comments and alert you
24/7 MODERATION + ALERTS
Spam, scam, unauthorized selling, brand impersonation, and other malicious comments can damage brand reputation and customer experience. BrandBastion hides harmful comments in real-time from all your social accounts. We also send you alerts if there's an urgent issue.
Reply to user questions on your behalf
24/7 CUSTOMER ENGAGEMENT
It is essential to respond promptly to all customer feedback and inquiries as it increases brand loyalty and ultimately impacts the business. Our premium response solution issues replies that sound natural, matching the tone of the customer's comment.
Turn social media data into actionable insights
INSIGHTS & REPORTS
Discussions across your social media campaigns and accounts offer invaluable insights into brand perception, campaign performance and can result in new product development. BrandBastion provides detailed reports on topics discussed as well as sentiment analysis on specific campaigns.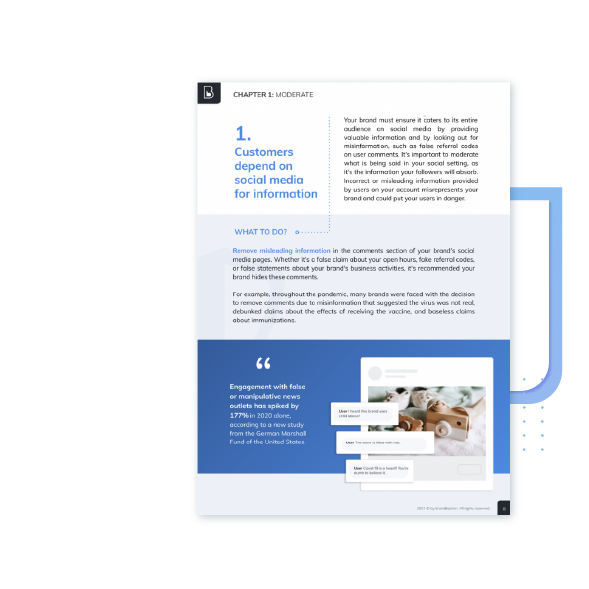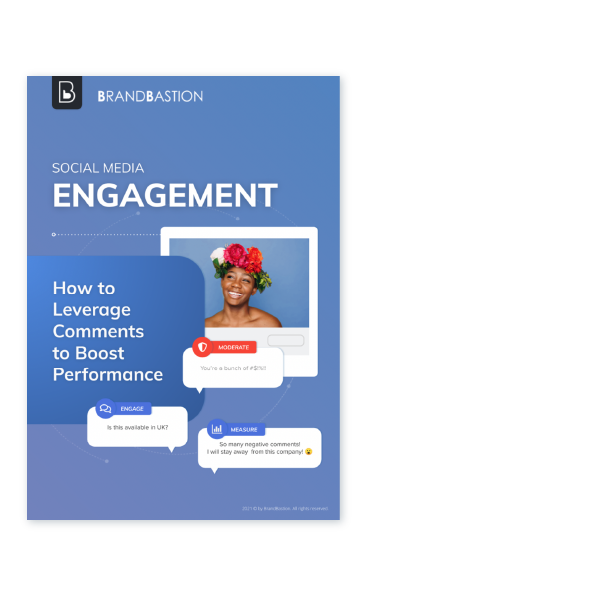 FREE DOWNLOAD
Guide: How to Leverage Comments to Boost Performance
Tips on how to manage all types of engagement - the good, the bad, the ugly
Best practices from Fortune 500 companies, disruptors, and challenger brands
How managing engagement effectively impacts social media and ad performance
Don't Just Take Our Word For It
"BrandBastion helps us manage our paid media at scale, ensures brand safety, and keeps us more plugged into the conversation about our brand."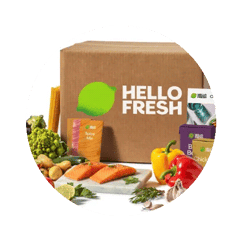 BrandBastion helps us to see the full picture of what is going on in the comments. These reports are read by our PR Director, CMO, and the whole growth team so we can see how we can address our customers' worries in the comments.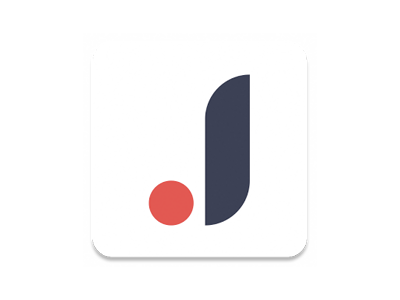 "BrandBastion has really helped us with the volume of ad comments associated with getting our ad campaigns to scale. BrandBastion communicates clearly and regularly with valuable insights into what our customers are saying and how their comments are being addressed, keeps the spam and hateful comments at bay, and provides quality customer engagement."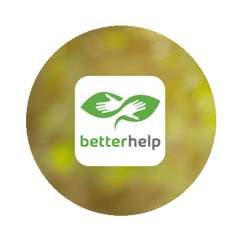 Advertising to customers in the QSR industry is challenging due to low switching costs and fierce competition.
Stand out with a compelling brand presence on social media by:
Understanding brand perception
By analyzing the thousands of comments posted across your ads, we can assign a level of positive, negative, or neutral sentiment to each comment to generate an overall sentiment score. This helps you understand how people are reacting to your brand on social media.
Keeping comment feeds clean
Too often, social media ads are hijacked by spam, scams, criticisms of the brand, and even calls for brand boycotts. We help you moderate such comments so that you can maximize your return on ad spend and aren't spending money on promoting harmful comments instead.
Tracking key topics of conversation
Are people raving about your latest menu offerings or clamoring for you to bring a limited-time offer back? Are they complaining about the service or the hygiene levels of your restaurant? We provide actionable insights at a topical level that you can use to improve your product and service offerings and make more informed decisions.
Driving conversations with customers
We help you engage with customers in a positive manner by Liking and thanking customers for positive feedback, and by responding constructively when complaints are posted. Our premium response solution issues up to 50 different replies per situation that are natural and human-sounding, matching the tone of the original comment.
Let's Talk
How can we help your QSR brand on social?