BRANDBASTION INTELLIGENCE
| FULLY MANAGED SERVICE
We analyze your conversations
We take your social media analytics to the next level. We gather and analyze conversations and audience data to inform your business decisions.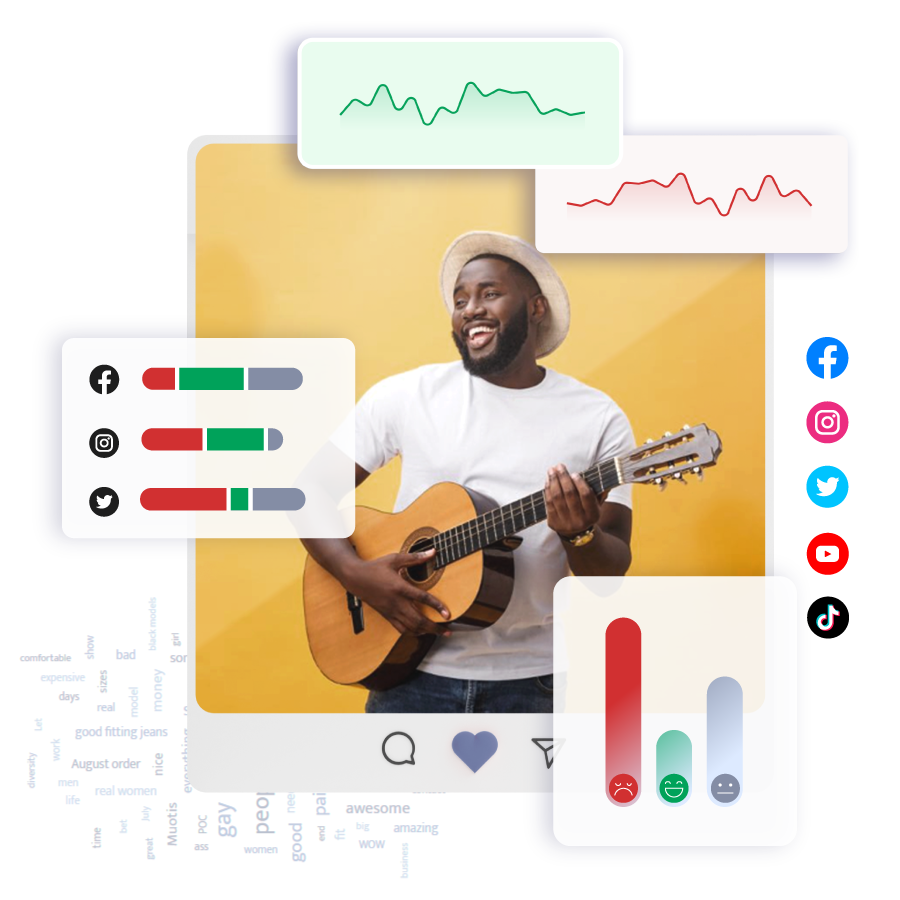 24/7/365 FULLY MANAGED SERVICE
What Makes Us Different
WE TAG EACH COMMENT
Each comment is analyzed and labeled with a category (e.g. discrimination, brand attacks, about creative, etc.) to understand what people are talking about and your risks and opportunities.
WE ANALYZE
We have a team of data & analytics experts that analyze and create customized reports for your market-specific research.
WE REPORT & ADVISE
Our team analyzes the current status or performance of markets and social channels and provides recommendations on key learnings, improvements, and best practices moving forward.
TYPE OF REPORTS WE CREATE
Campaign Resonance Reports
Get a full grasp of your campaign resonance (or specific time period) by comparing brand sentiment. Explore how your campaigns are being received and what topics are being discussed.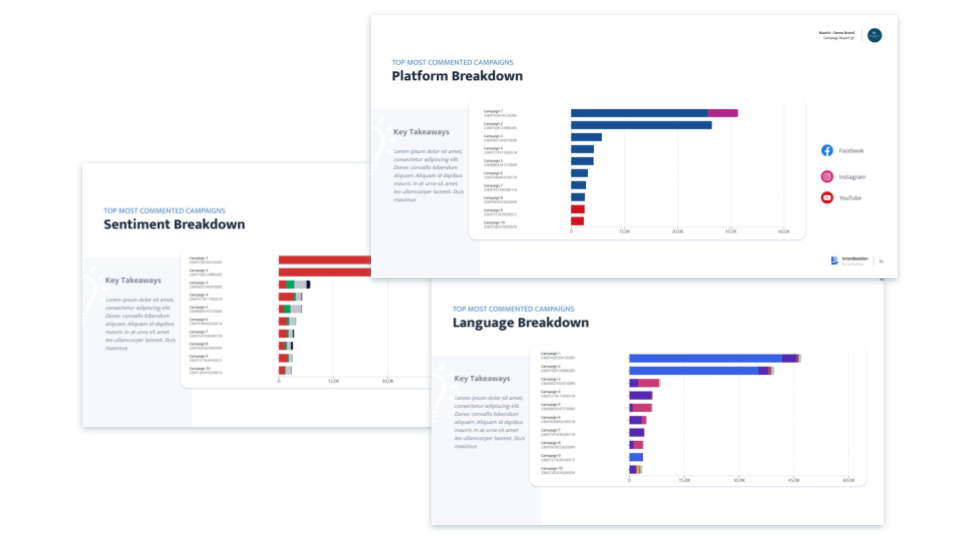 "Understanding sentiment is important to get a sense of what our audience is saying and how they are reacting to our posts. This has been helpful when providing analytics and adjusting strategy as needed for upcoming posts."
--Ashlee Shroyer, Social Media Manager

TYPE OF REPORTS WE CREATE
Brand Perception Reports
High-level reports with an analysis of risks the brand is facing, trends growing in the channels and opportunities. This report can also feature world news updates that your brand may want to be sensitive towards.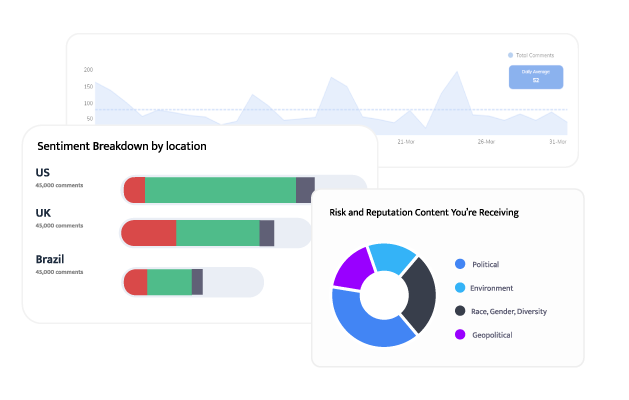 "BrandBastion communicates clearly and regularly with valuable insights into what our customers are saying"
-Jessica Honbarger, Marketing Analyst

TYPE OF REPORTS WE CREATE
Topic Oriented Reports
We group conversations that share topics, expressions, or intents and organize them by proximity. We explore the final result by identifying topics, trends, opportunities, and potential risks.
Use cases for our Topic Analysis reports:
Trend & Crisis Detection: What unknown or hidden trends or potential crises are being discussed?

Brand Intelligence: What associations are your customers making with your brand?
Customer Experience: How are your consumers describing their customer experience?
Content Creation: What content topics are getting the attention of your audience?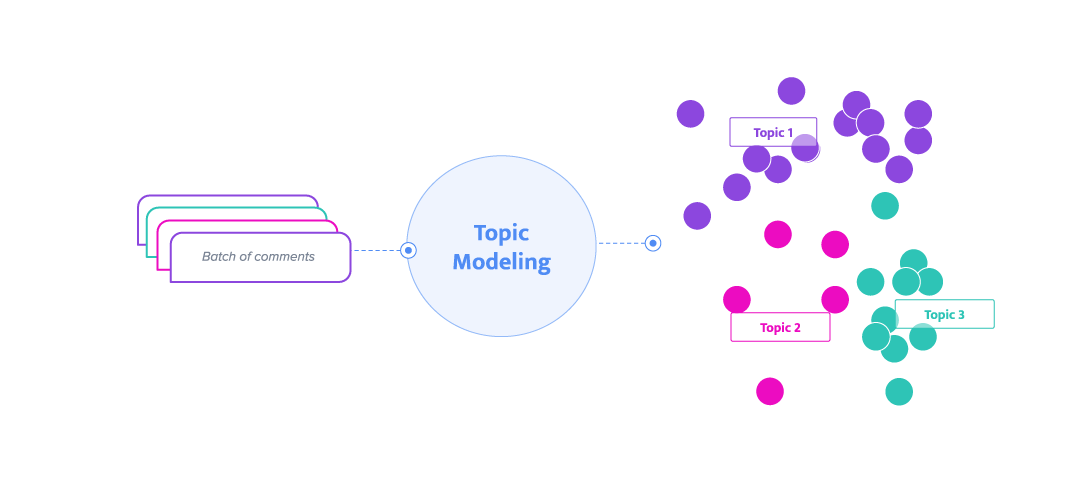 LEVERAGE OUR UNIQUE DATA INSIGHTS
Are you looking to uncover...
…what people don't like about your brand?
We'll analyze all comments tagged as 'Brand Attacks' or 'Brand Critiques' and negative comments
…what people are saying about your creatives?
We'll analyze all comments tagged as 'About Creative' and split them by positive and negative messages
… customer service issues?
We'll analyze all comments tagged as 'Customer Complaints' or 'Customer Complaints Escalated'
…what people like about your brand?
We'll analyze all comments tagged as 'Fan Community' and positive comments
…constructive feedback to improve?
We'll analyze all comments tagged as 'Constructive Feedback' and split them by positive and negative
… potential PR crises?
We'll analyze negative comments, comments tagged as 'threats', 'severe events', 'boycotts', and other dangerous messages.