Meet BrandBastion
Meet BrandBastion
Our mission is to make the world a more action-driven place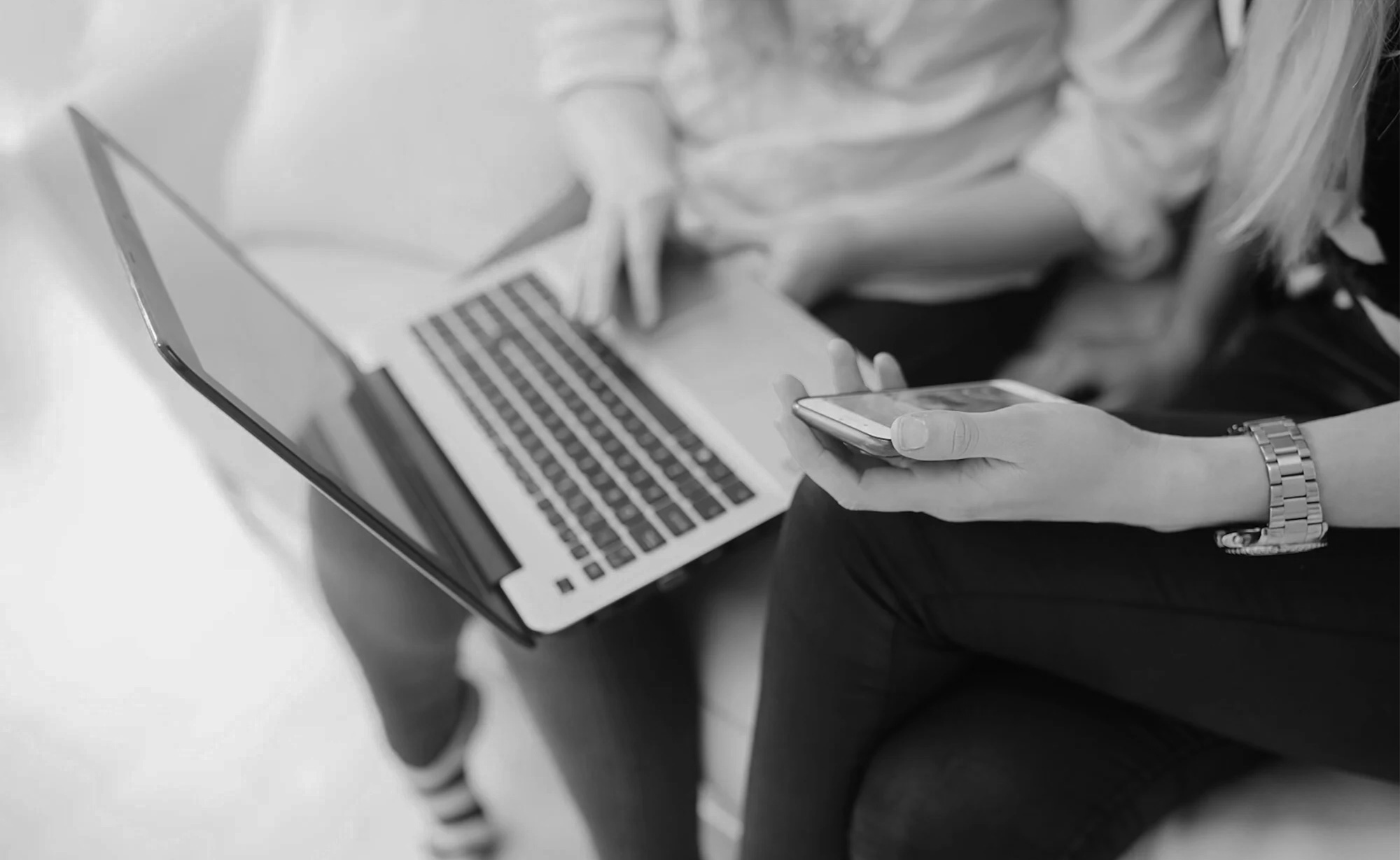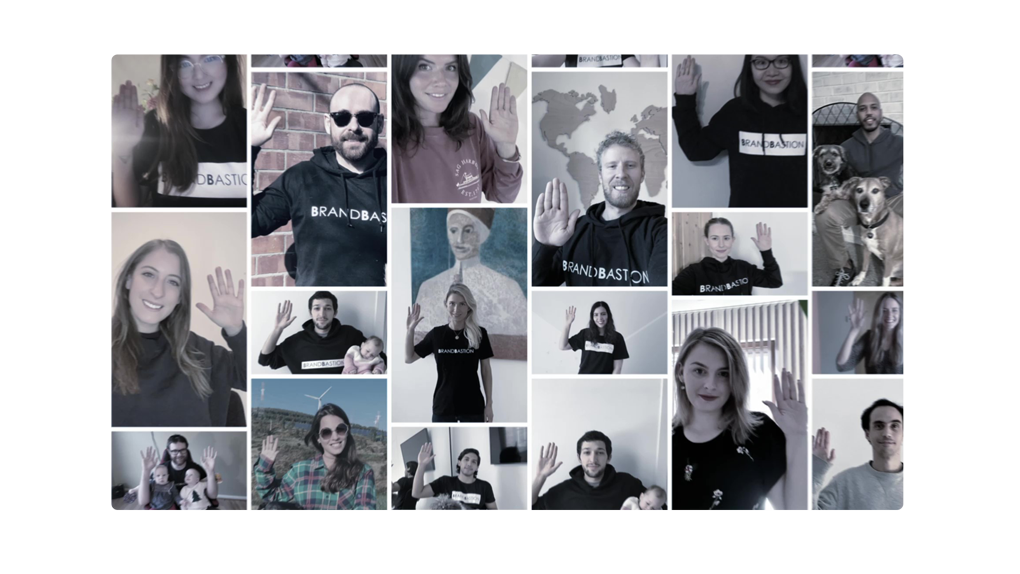 WHAT MAKES US, US.
Nordic by Origin, Global by DNA
BrandBastion was founded in Helsinki, Finland - a thriving startup hub in the Nordics. We are proud of our Finnish heritage and culture of 'sisu,' the grit and resilience required to do difficult things - also a necessary trait to thrive in the fast-paced world of social media. While we are established in the Nordics, from day one, we have built a unique global team working from around the world.
SOME OF THE AMAZING BRANDS THAT TRUST US
WHAT WE DO & HOW WE DO IT
[brand · bastēən] = Defender, Supporter, Protector of Brands
In medieval castles, the bastion is a strong, well-fortified part of the building, built for defending the castle. We see ourselves as a supporter of brands and an extension of their in-house teams, protecting them from harm on social media while enabling them to amplify their engagement.
WHAT MATTERS TO US
Our Core Values
Our mission is to make the world a more action-driven place. Our six key values are summed up with the acronym ACTION:
A

ction-Driven

Every BrandBastioneer we hire is self-motivated and action-oriented. Whether that means helping a client solve an issue or creating a new process to work more efficiently, we seek out team members who don't just spot challenges - they solve them.
C

lient-focused

All of our solutions have been developed and improved by listening to our clients' needs. We go the extra mile for clients and build solutions based on their goals and parameters. We see ourselves as extensions of our clients' teams and work with them to deliver outstanding results.
T

enacious

In a fast-paced industry where constant change and innovation is the norm, BrandBastioneers need to have at least a little bit of the notorious Finnish "sisu," to help push through even the most daunting tasks.
I

nquisitive

We believe curiosity is the key to progress. Instead of accepting the status quo, we want to learn how to help our clients work smarter and better. We want to know what makes customers both satisfied and frustrated. We embrace the mindset of an explorer as we break new ground in uncharted territory.
O

pen

As a global team, openness and transparency are key to sharing knowledge and aligning our efforts. We minimize 1-on-1 emails and work collaboratively on Google Drive and Slack channels. All key decisions are documented and shared with team members.
N

imble

We are fast and flexible. Working in an industry that evolves at breakneck speed, we understand that adaptability is key to staying relevant. We don't get bogged down by doing things "the way they are usually done". We look ahead, seeking out new ideas and ways of doing things.
HOW IT ALL BEGAN
BrandBastion's Story
The idea for BrandBastion came to life when founder Jenny Wolfram, a lawyer by trade, realized the risks brands face on social media when she came across a case where a brand was sued for harmful comments made on its Facebook page.
In 2013, Faceforce (which would later be renamed BrandBastion) was born. Our founding team recognized the potential for technology to arm brands with solutions to protect themselves while staying engaged with customers on social media. Over the last few years, we have built proprietary solutions based on a combination of artificial intelligence, natural language processing and human moderators.
The Team
When BrandBastion was established, we built a global company from the very beginning, as social media has no borders. With team members in 15+ countries, we offer coverage in every time zone.

Marten Mickos
SAN FRANCISCO
Marten Mickos is the CEO of HackerOne, the leading platform for crowdsourced bug bounty programs. Previously, he was senior vice president and general manager of the Cloud business of Hewlett-Packard. Marten is the former CEO of Eucalyptus Systems and former CEO of MySQL (acquired by Sun Microsystems for $1B). Marten has as well served as Entrepreneur In Residence of venture capital firms Benchmark Capital and Index Ventures. He has also held board positions in several successful public and private companies.


Risto Siilasmaa
HELSINKI

Risto Siilasmaa is the former Chairman of the Board at Nokia and has served as an interim CEO of the company. Nokia is one of the largest companies in Europe and Risto is known for having made several successful strategic moves during his leadership to reinvent the company. He is a well-known entrepreneur and the founder of F-Secure, a global leader in online security and privacy, where he served as the President and CEO until 2006. He has served on the board of several successful public and private companies and is a well-known speaker in international forums.