SUCCESS STORY
How Brahma Increased Reach and Sales With an Organic Couponing Campaign on Instagram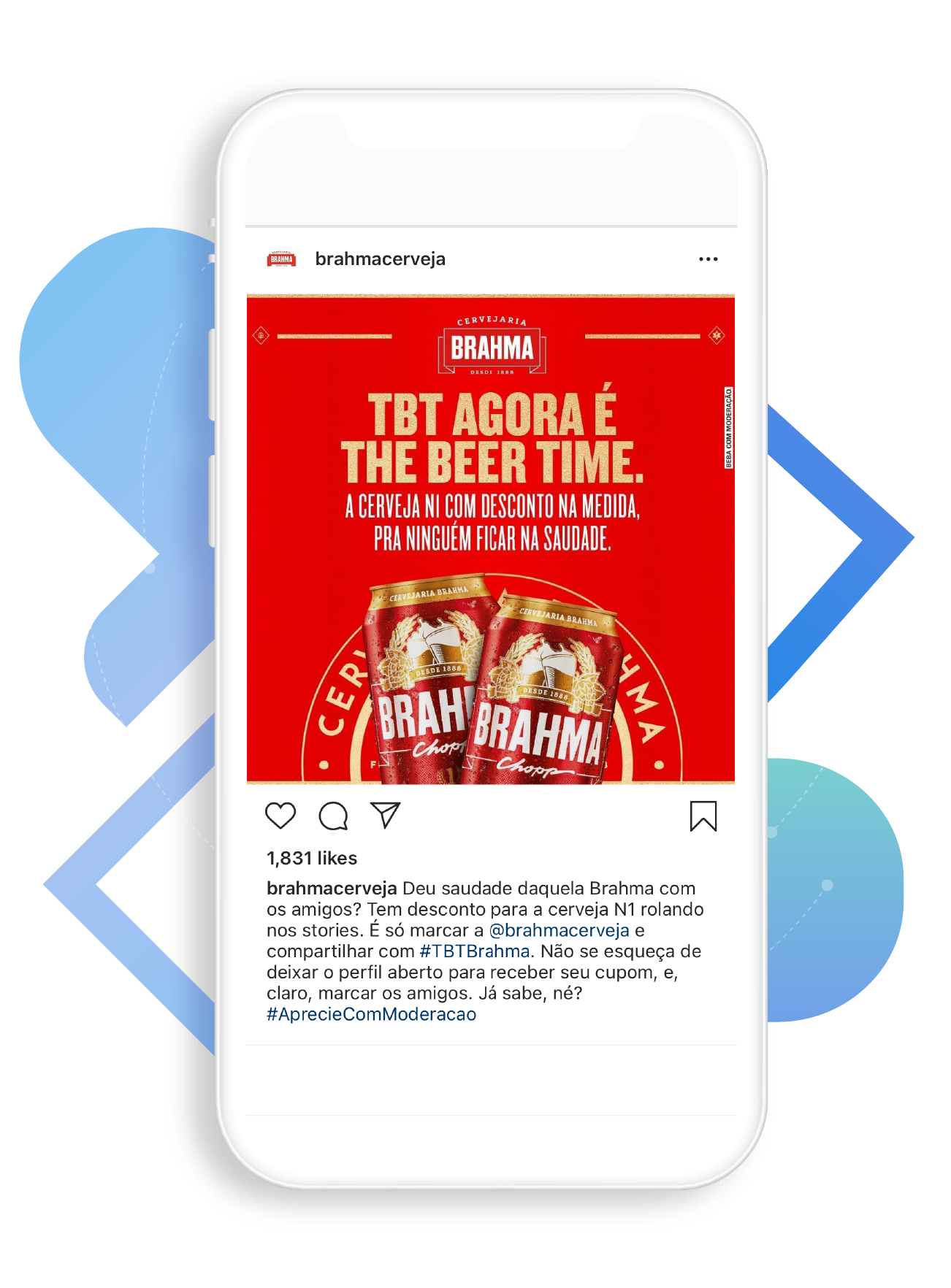 4.8x
Overall Reach
5,351,836 Overall Reach
1,096,815 Avg. Reach per Day
4.8x
Overall Impressions
6,297,882 Overall Impressions
1,361,398 Avg. Impressions per Day
+2K
New Followers
+2,397 new followers in total
01 |

OVERVIEW
Engaging During a Couponing Campaign
Engaging with the audience using an organic couponing campaign is a good way to increase reach and sales.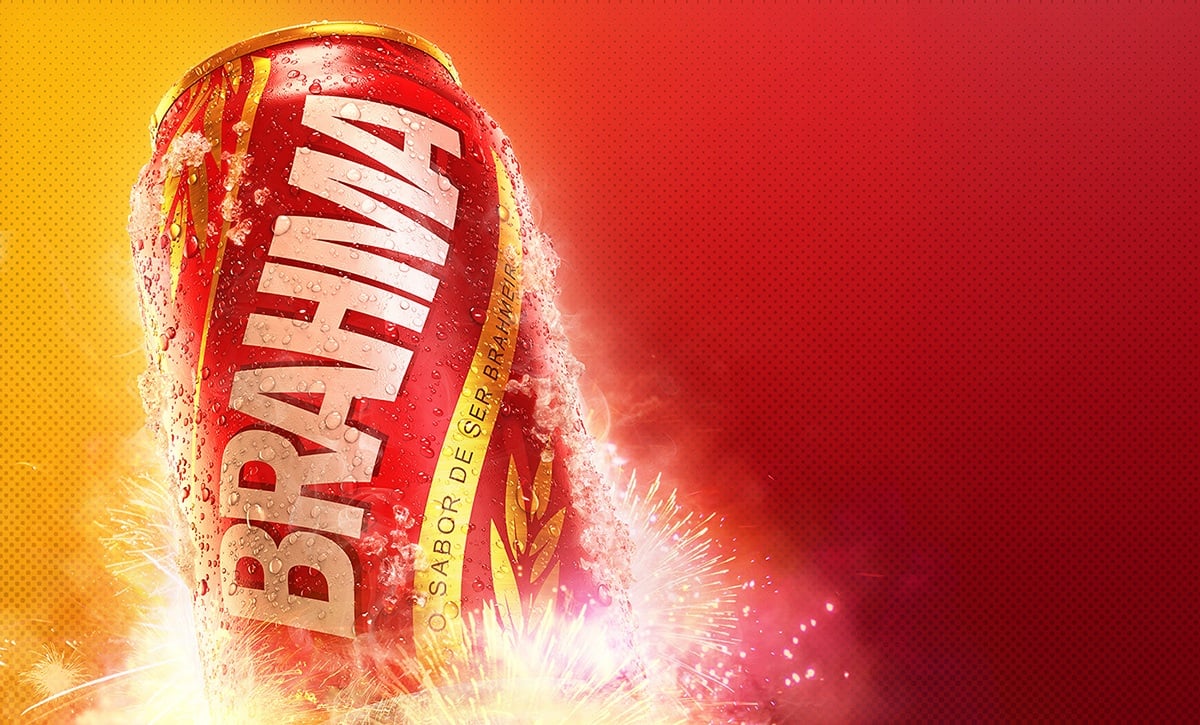 02 |
THEIR STORY
About The Brand
Brahma, an authentic Brazilian lager beer, is a part of Anheuser-Busch InBev, the largest beer company in the world with approximately 400 beer brands, including Budweiser, Stella Artois, and Beck's.

03 |
THE CHALLENGE
Increase organic traffic to get more sales, whilst cheering fans up during the pandemic
Brahma's goal was to engage their audience as well as increase reach and sales on their Instagram account using an organic couponing campaign.
04 |
THE SOLUTION
Direct communication with customers
During the 24-hour campaign, BrandBastion issued the coupons via Direct Message to all users mentioning @brahmacerveja in their Instagram Stories and also issued public replies to their comments on Brahma's Instagram post. Brahma engaged and entertained Instagram users by inviting them to take part in their #TBTBrahma organic couponing campaign on Instagram Stories.
844 Responses issued to story mentions and Direct Messages
43 Responses issued to public comments
Brahma successfully managed to achieve a substantial increase in both sales and user engagement.
05 |
THE RESULTS
Engaging and reaching more people on Instagram
Collaborating with BrandBastion, Brahma managed to issue coupons and engage with all customers who used @brahmacerveja in their Stories. As a result, Brahma successfully managed to achieve a substantial increase in both sales and user engagement.

4.8x Overall Reach for @brahmacerveja during Couponing Campaign
5,351,836 Overall Reach - Compared to 1,096,815 Avg. Reach per Day
4.6x Overall Impressions for @brahmacerveja during Couponing Campaign
6,297,882 Overall Impressions - Compared to 1,361,398 Avg. Impressions per Day
+ 2,397 New Followers during Couponing Campaign