SUCCESS STORY
How a Global Gaming Company Fights IP Infringements on YouTube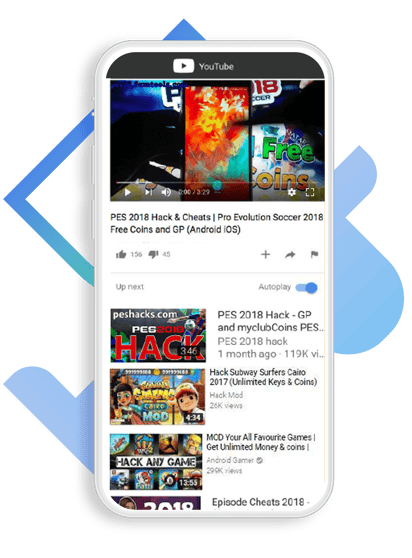 01 |

OVERVIEW
Moderating Comments on Dynamic Ads: a Challenge
Learn how a global gaming company ensured that every video infringing on their intellectual property rights was identified and flagged for takedown.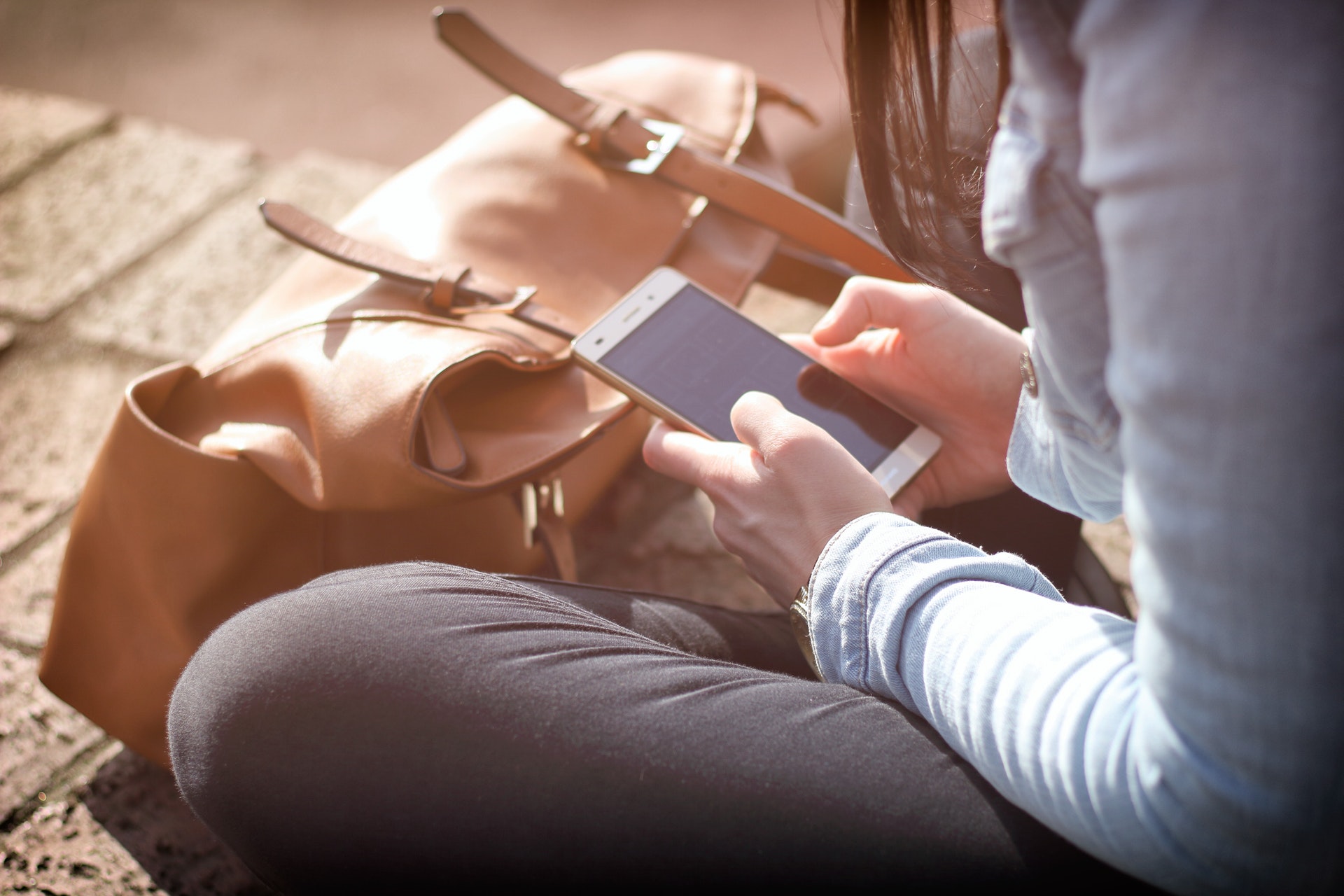 02 |
THEIR STORY
About The Game
The game in question is one of the most played mobile games in the world. The game has an active presence on social media with a following of over 50M.
03 |
THE CHALLENGE
Keeping control of IP infringements
Every day thousands of videos are uploaded to YouTube that infringe on the intellectual property rights of several gaming companies.

The massive volumes and the clever techniques used by pirates makes it a great challenge for companies to manage.
04 |
THE SOLUTION
BrandBastion's IP Protection
The brand deployed BrandBastion's IP Protection solution, which includes:
Identification of Infringements
BrandBastion scans YouTube for content including intellectual property rights infringements. The client can themselves define the exact types of videos they want to receive information about.
Reporting Infringements for Takedown
Please note: BrandBastion also provides a managed service where we handle the takedown notices.
05 |
THE RESULTS
BrandBastion IP Protection
BrandBastion provides the brand's legal team with thorough reports of videos including infringements and all the necessary details and evidence (such as time-stamped screenshots) needed for filing takedown notices.
*Image shown here is to illustrate the IP infringements common for gaming companies on YouTube, and are not related to the client in question.