SUCCESS STORY
How Responding to Comments Indicating Purchase Intent Led to a Higher Conversion Rate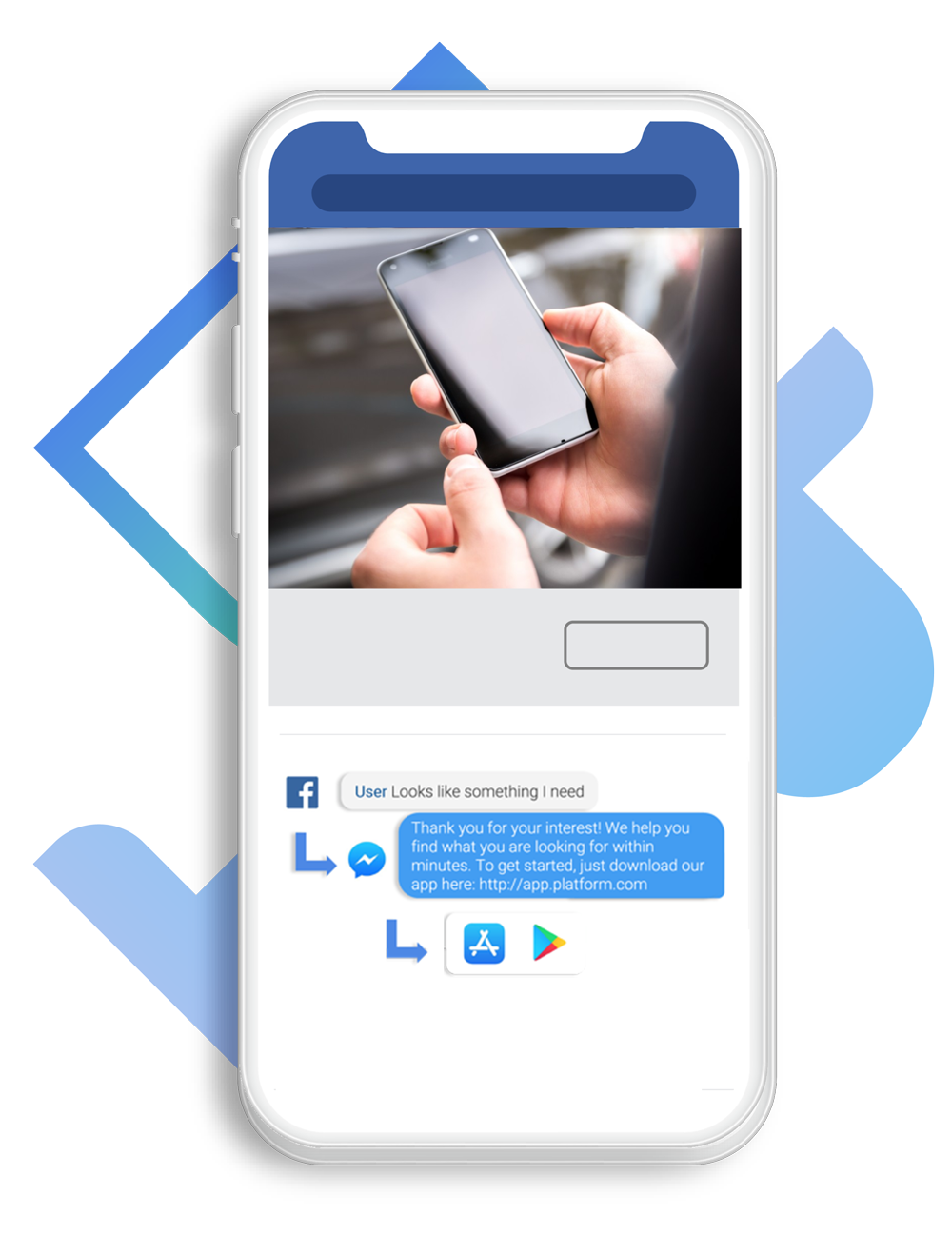 19.36%
CTR (Clickthrough Rate)
5,446
Comments Indicating Purchase Intention
*Benchmark Conversion Rate: 9.21% on Facebook Ads
01 |

OVERVIEW
The Importance of Responding to Comments Indicating Purchase Intent
Would there be a potential lift in conversions among users who express interest on ads, when they are engaged through private messages? We set up a study to find out.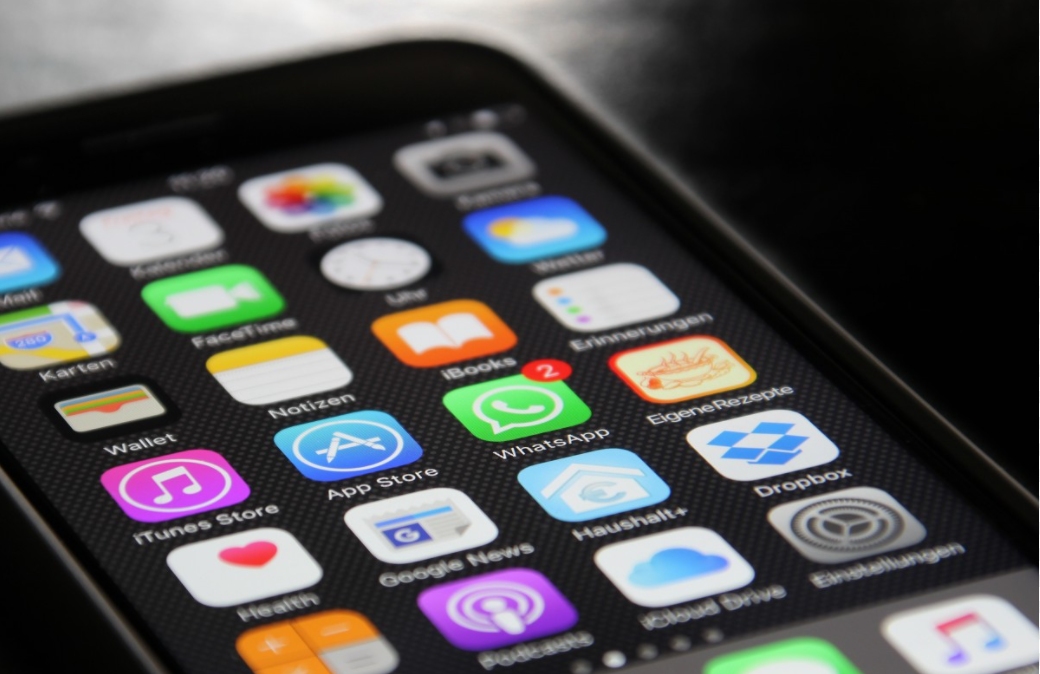 02 |
THEIR STORY
About The Brand
One of BrandBastion's clients is a two-sided marketplace platform running direct response campaigns that uses dynamic ads and has thousands of ad variations running at any given time.
03 |
THE CHALLENGE
Determine the importance of replying to comments indicating purchase intent
The objective of this study was to determine if there is a potential lift in conversions among users who commented on the company's ads but did not convert, when they are engaged through private messages.
04 |
THE SOLUTION
BrandBastion Messenger
BrandBastion's comment classification technology was configured to classify user comments demonstrating consideration and conversion intent. Additionally, an automated response solution was configured to issue personalized private messages to users who posted these comments in real-time.
All users that expressed a form of consideration or conversion intent via comments on the ads received an automated private message with more information and an app install CTA.
The Technology
BrandBastion active rule engine: 4 criteria used to qualify "user intent"
Comment classification based on natural language processing: 20 topic and sentiment classifiers used
Automated multi-language response engine: 11 languages used in responses
05 |
THE RESULTS
Higher conversion rate than the average conversion rate on Facebook Ads
Out of the 17,403 comments posted on the company's ads during the study period, 5,446 unique users (34.7%) were qualified for receiving a personalized message based on the selected criteria. BrandBastion reaching out to these users with a message resulted in additional app installations with an 11.36% conversion rate.
CTR (Clickthrough Rate): 19.36%
Campaign Conversion Rate: 11.36%
Benchmark Conversion Rate: 9.21% (Average Conversion Rate on Facebook Ads)