Recruitment Process
Recruitment Process
Are you our next BrandBastioneer? Read more about our recruitment process below.
View Openings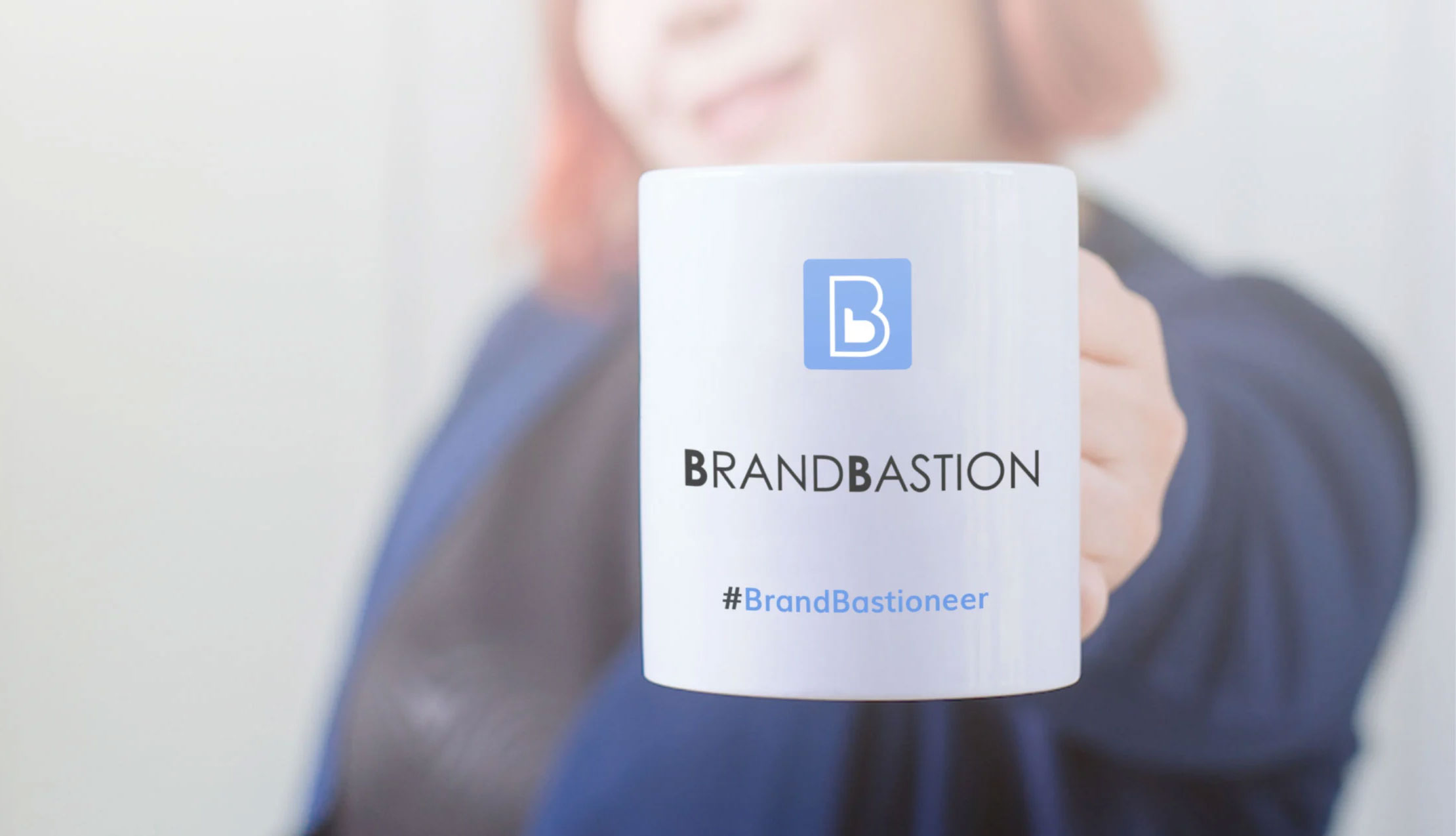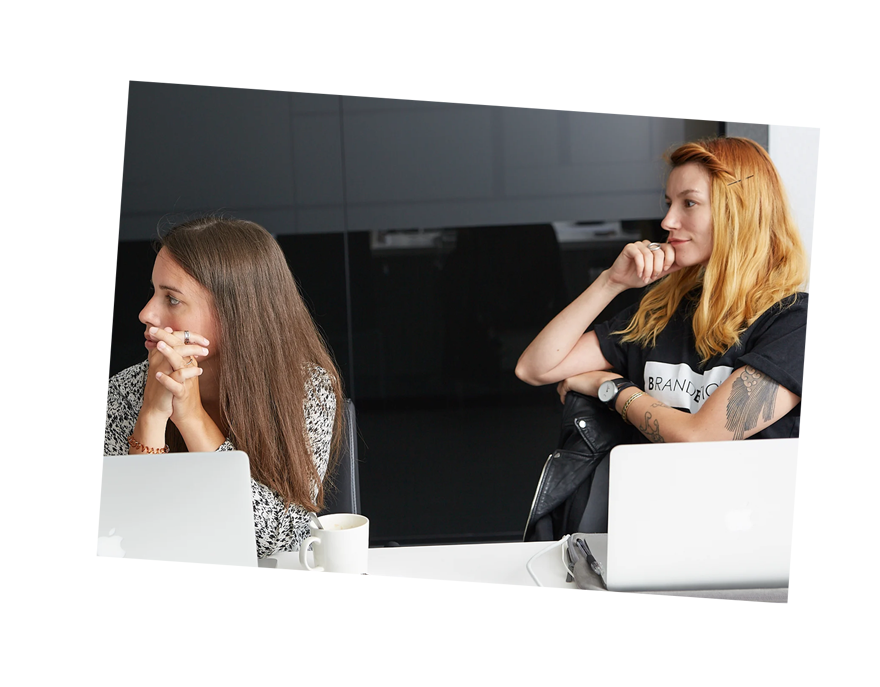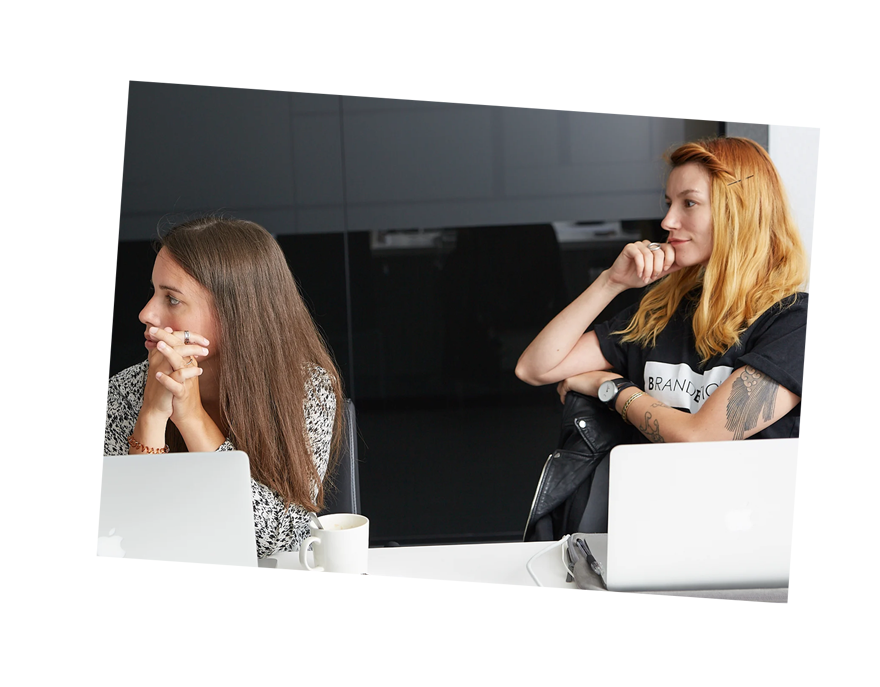 6 STEPS
Recruitment Process
Thank you for your interest in working with us! The people we choose to hire are the most important decisions we make.
Please see below for an overview of each step of the process. Do keep in mind that this process may vary slightly depending on the type of job you are applying for and this information is meant to be taken as a guideline.
STEP 1
Application and CV
Our job advertisements list the key competencies and attributes required for the role so you can identify if your profile is a fit. When you apply, we always review your CV, cover letter, and your answers to the application questions (which vary from role to role), and all of these are taken into consideration when we make a decision. We always consider cultural fit vital when picking new team members. You can read more about our values here. Your application should highlight your relevant skills, strengths, and motivation for applying to BrandBastion, focusing on how you are a fit for both the job and us, and emphasizing why you are the right candidate.
STEP 2
First interview
The applicants we identify as a potentially good match for the job are invited for the first round. This is normally done via a Skype or Google Hangouts video conference with one of our Recruiters. Typically this meeting will focus on overall cultural fit and clarifications about your CV and application. The first interview round is also a great opportunity for you to ask any company and team-related questions you may have, we strongly encourage any candidate speaking with us to ask questions to self-evaluate whether the role and BrandBastion are a good fit for them as well.

STEP 3
Second interview
On the second interview at BrandBastion you will typically have an opportunity to speak with either the hiring manager or a member of the team you are applying to join. This may take place face-to-face or through video conference, depending on whether the role is a remote one or based at one of our offices. Typically, the manager or team member will focus on the competencies required for the role, both in terms of hard and soft skills. This is a great opportunity for you as an applicant to ask detailed questions about team structure, dynamics, and responsibilities. At BrandBastion, there are many opportunities for upward and lateral growth. Because of this, during the second interview, we will also be considering what other roles and responsibilities outside of the current role you are interviewing for that you may be able to contribute to.

STEP 4
Recruitment assignment
As a company, we are very action-driven and practical in our approach, and this also reflects in our recruitment process. To give you a realistic job preview and for us to see you in action, we assign all candidates a practical recruitment task. The exact task will vary depending on the role and is designed by the hiring manager to test the candidate and zoom in on some of the most important aspects of the role. For example, a sales candidate may be asked to participate in a simulated sales call and a developer to code a small project. This stage of the recruitment process is something we take very seriously and has a significant impact on the final decision.

STEP 5
Third interview
For candidates who pass the evaluation for the recruitment task, we typically arrange a third interview that will be held with one or more members of the leadership team, including for certain roles the CEO. This third interview is typically only done with a small handful of the best candidates. As we are a scaling company and our culture is something we take very seriously, we believe that this in-depth process is essential to hire the right person not only for the specific role but also for the team they will be in and the company as a whole. At this stage, we are not looking for someone who just "ticks the boxes" but someone who demonstrates a growth mindset and is self-aware about his or her own preferred working styles and environment. Remember that everyone has areas for improvement - we are looking to understand at this stage what makes you unique, whether you will be able to grow together with us, and what motivates you!

STEP 6
References and additional discussions
As a final step after the interviews have been completed, we will ask the candidates we are considering to make an offer for their references. Typically, we ask for two to three references, at least one of which should be a former manager or supervisor you have reported to. Depending on the role, there may be specific follow-up discussions scheduled to discuss the finer details of the role.