Engagement Powers
Engagement Powers
That Will Make You Blush
We help beauty brands manage engagement at scale.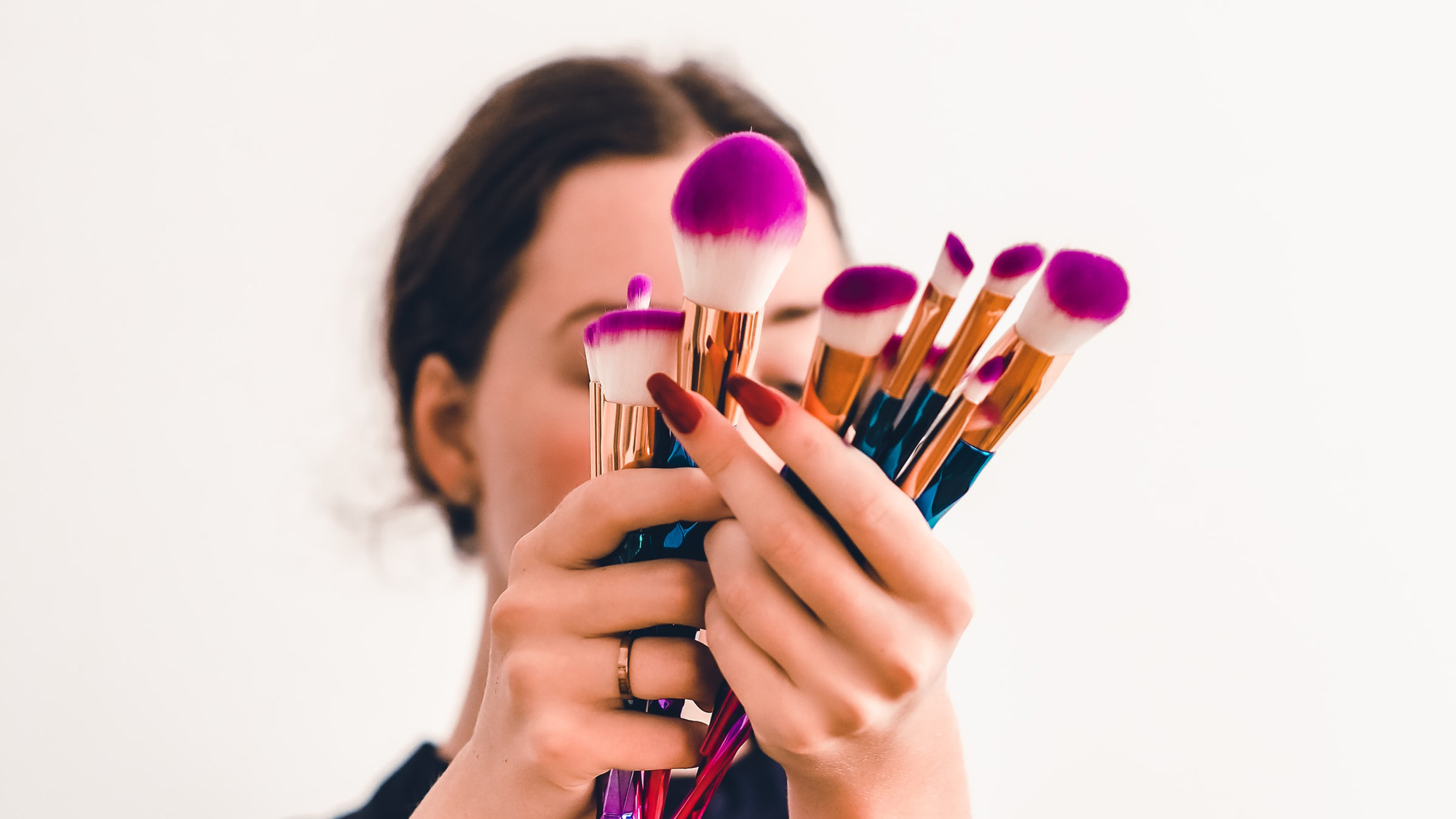 WE MAKE IT SIMPLE
We help beauty brands delight fans, win new customers, and listen to what customers are really saying about your products and collections.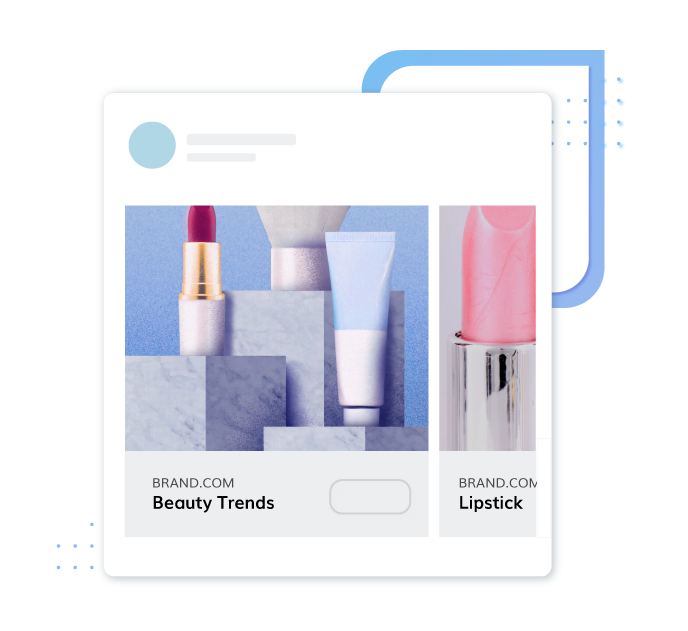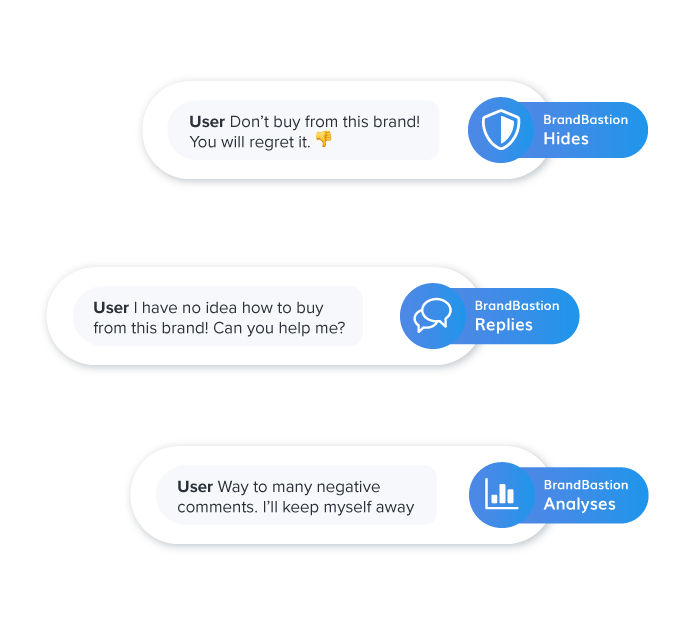 WE MONITOR, MODERATE, AND RESPOND TO YOUR BRAND'S COMMENTS 24/7
Protecting Your Beauty Brand at Scale on Social
BrandBastion monitors every comment you receive across ads and organic, to identify engagement in need of moderation or a response. We take actions on your brand's behalf around the clock 24/7 including nights, holidays, and weekends.
24/7 COMMUNITY MANAGEMENT FULLY MANAGED SERVICE
BrandBastion works around the clock to:
Remove harmful comments and alert you
24/7 MODERATION + ALERTS
Spam, scam, unauthorized selling, brand impersonation, and other malicious comments can damage brand reputation and customer experience. BrandBastion hides harmful comments in real-time from all your social accounts. We also send you alerts if there's an urgent issue.
Reply to user questions on your behalf
24/7 CUSTOMER ENGAGEMENT
It is essential to respond promptly to all customer feedback and purchase inquiries as it increases conversions and brand loyalty. Our premium response solution issues replies that sound natural, matching the tone of the customer's comment.
Turn social media data into actionable insights
INSIGHTS & REPORTS
Discussions across your social media campaigns and accounts offer invaluable insights into brand perception, campaign performance and can result in new product development. BrandBastion provides detailed reports on topics discussed as well as sentiment analysis on specific campaigns.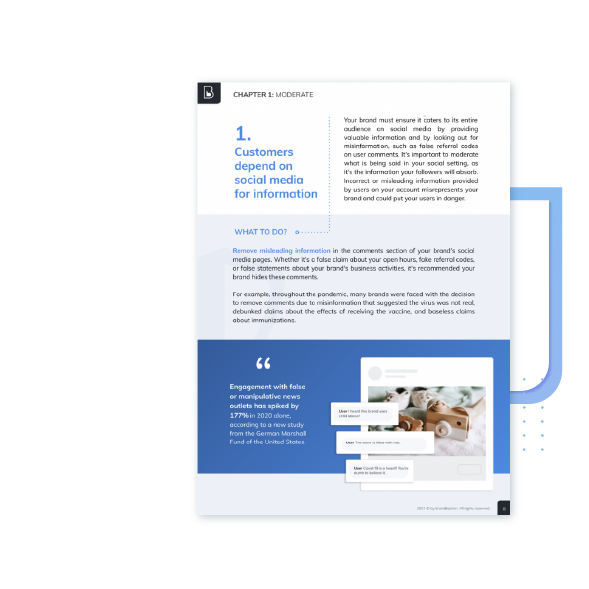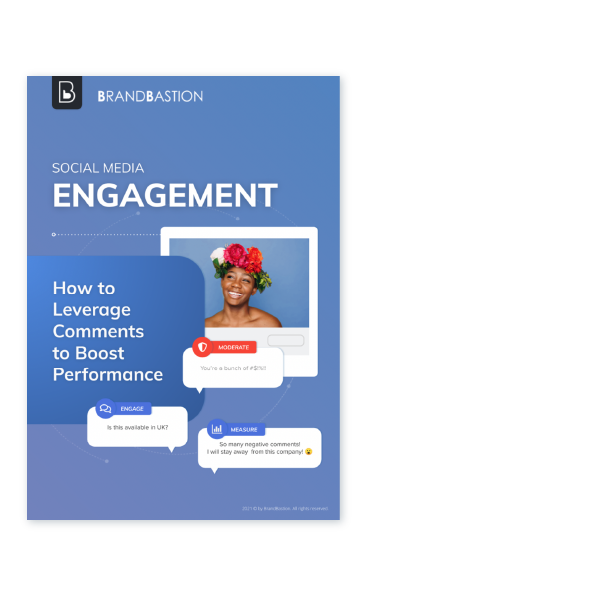 FREE DOWNLOAD
Guide: How to Leverage Comments to Boost Performance
Tips on how to manage all types of engagement - the good, the bad, the ugly
Best practices from Fortune 500 companies, disruptors, and challenger brands
How managing engagement effectively impacts social media and ad performance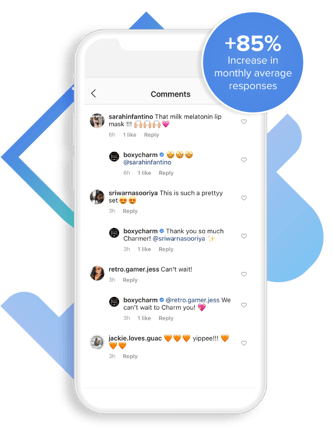 SUCCESS STORY
How BoxyCharm Masters Personalized Conversations At Scale
22,500 videos reported in 12 months

+222% Increase in Response Rate
after implementing BrandBastion Customer Engagement solution



Don't Just Take Our Word For It
"BrandBastion allowed us to increase our response rate and cut down response times, while giving our team the opportunity to focus on the cases that require a personalized touch and our in house expertise. This collaboration enables us to be more engaged than ever with our community."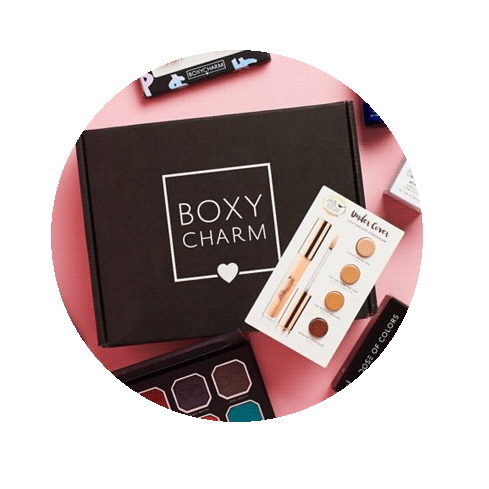 "BrandBastion helps us manage our paid media at scale, ensures brand safety, and keeps us more plugged into the conversation about our brand."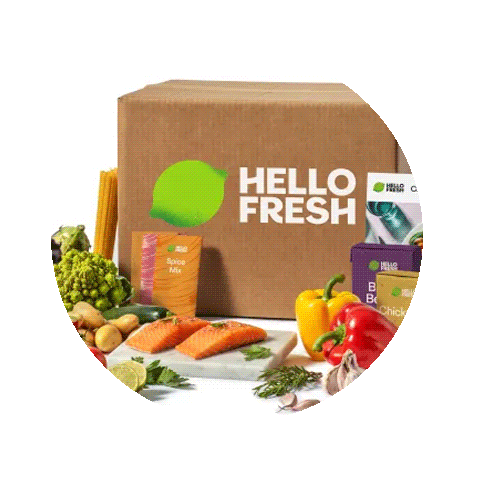 "BrandBastion has really helped us with the volume of ad comments associated with getting our ad campaigns to scale. BrandBastion communicates clearly and regularly with valuable insights into what our customers are saying and how their comments are being addressed, keeps the spam and hateful comments at bay, and provides quality customer engagement."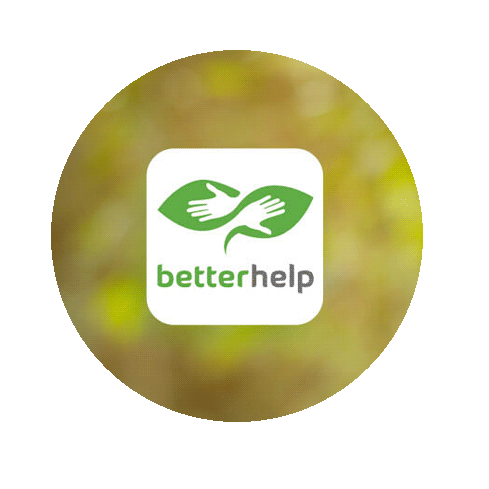 FIRESIDE CHAT
Learn how MAC Cosmetics harnessed the power of listening to consumer feedback
ENGAGEMENT OPPORTUNITIES
Beauty is one of the most engaged industries on Instagram. There is enormous opportunity to:

Discover what fans want
Gain unique insights into the feedback your fans are giving across your campaigns. One of our major major beauty brand customers launched a much-anticipated new collection based on requests made by users across Instagram posts.
Drive positive conversations
Beauty brands working using our solution have seen up to 269% increase in positive user sentiment and a significant drop of 74% in animal testing comments. This ensures their ad spend is not being hijacked by comments that leave a negative impression.
Save cost and scale-up
Focus your team's time on creating great content and campaigns, instead of trying to keep up with an endless flow of comments in real-time. Our scalable solution leads to huge savings in human resources and 24/7 coverage without any additional headcount.
Drive sales
Many beauty brands today operate online retail channels in addition to in-store. Our customers have seen up to a 24% increase in website conversions from ad campaigns after implementing our solution.
Let's Talk
How can we help your beauty brand on social?