AI + HUMAN
24/7

COMMENT

MODERATION
BrandBastion Moderation + Alerts
BrandBastion processes every comment you receive, hiding unwanted and harmful comments across your social media posts.
You customize your moderation guidelines, choosing what type of content you consider harmful and want hidden (e.g., spam, brand critique, competitor mentions, among other categories).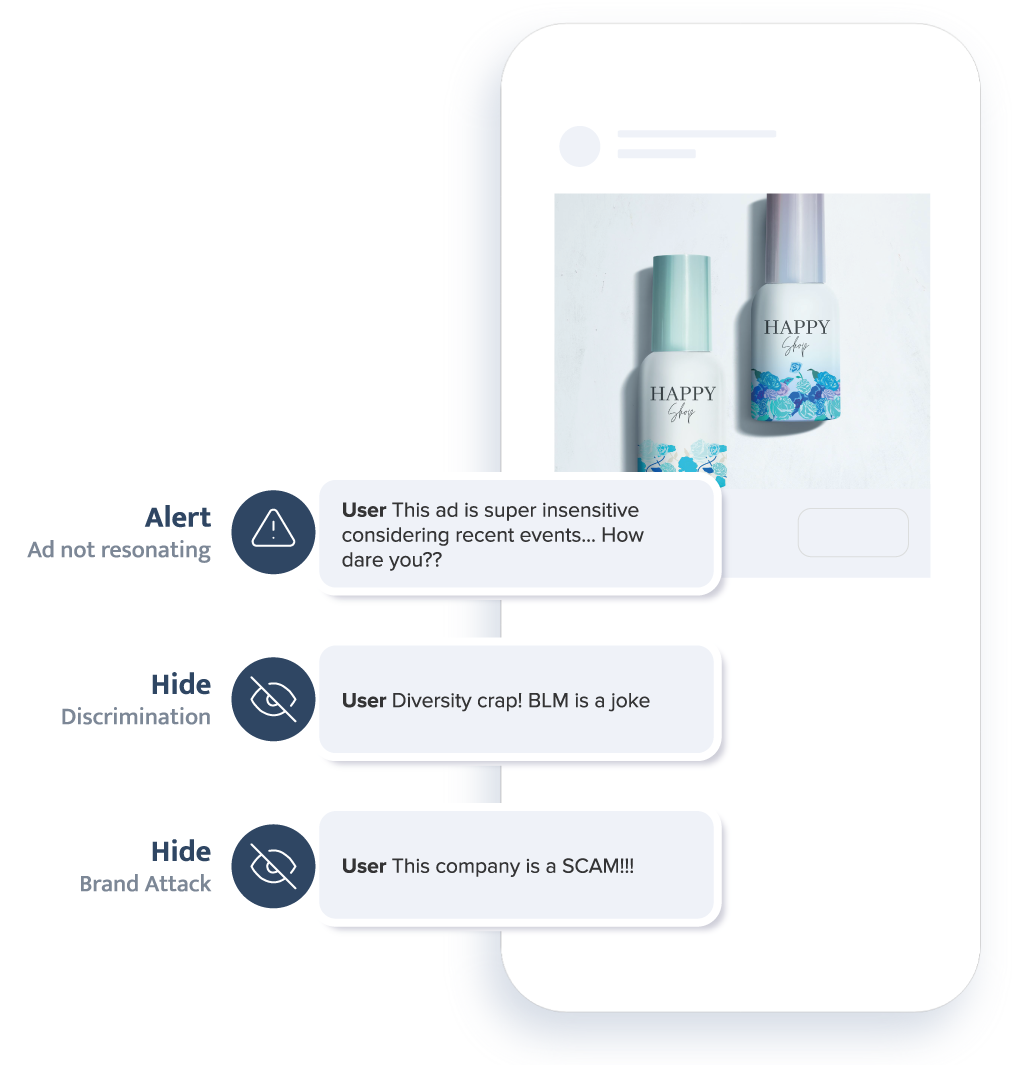 Trusted by 450+ Accounts Including Top Advertisers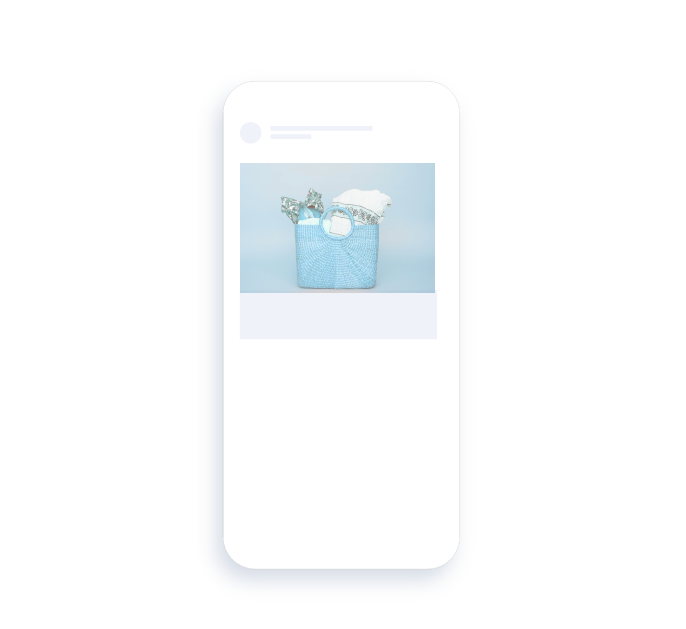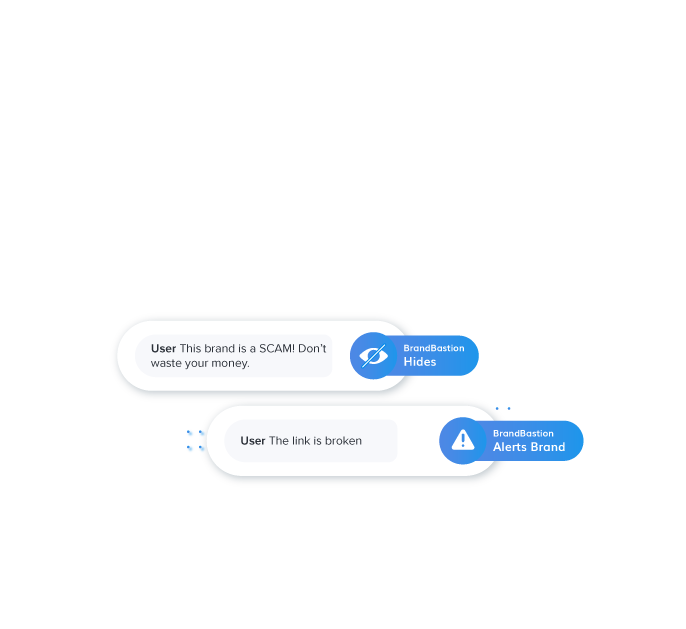 LET US PROTECT YOUR BRAND
Moderation + Alerts
Harmful and abusive comments left on social media ads and organic posts can impact your conversions, reputation, ROAS, and more. With BrandBastion, your brand is protected 24/7 and able to provide an enhanced customer experience with a comment feed free from damaging comments.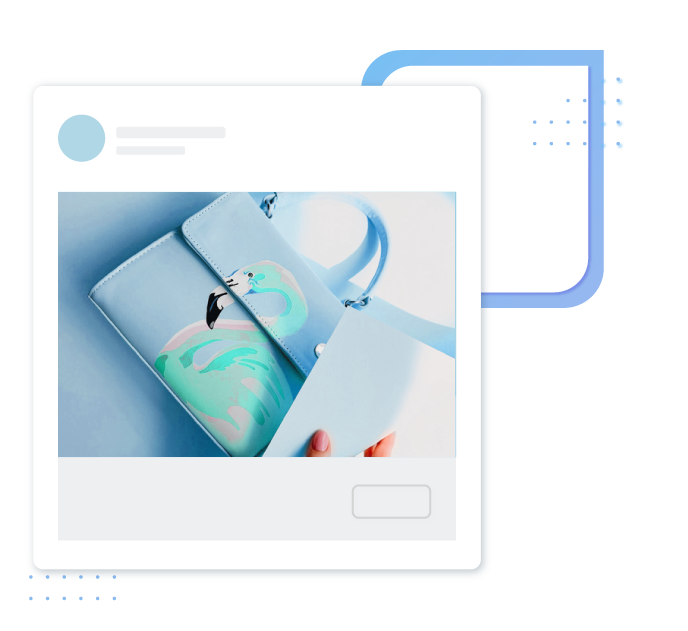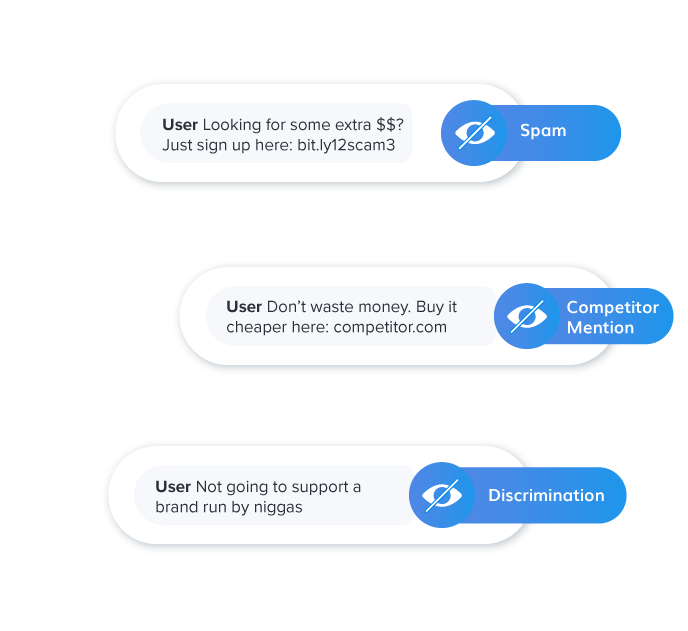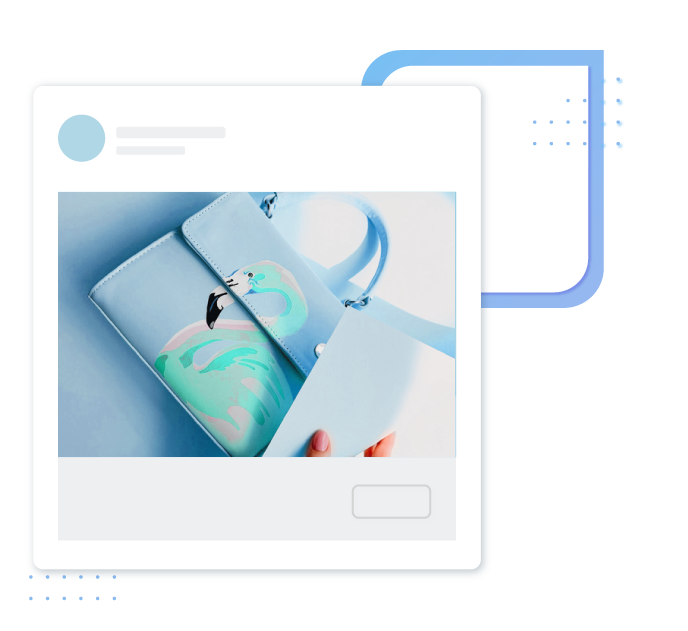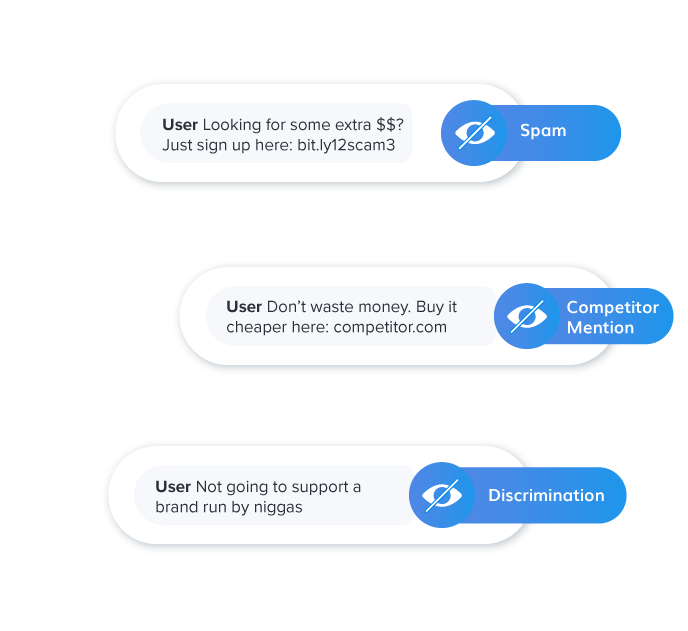 MODERATION
Protect Your Brand From Harmful Comments
We detect and remove harmful comments in real-time in 43 languages, keeping your brand safe 24/7.
Threats
Discrimination and Hate Speech
Profanity
Spam
Competitor Mentions
and many more
Audit Your Moderation Needs ➜
ALERTS
React Swiftly to Urgent Issues
We issue alerts based upon situations activated such as:
Spike in negative sentiment
Broken link or typo
Negative reactions towards creative
and many more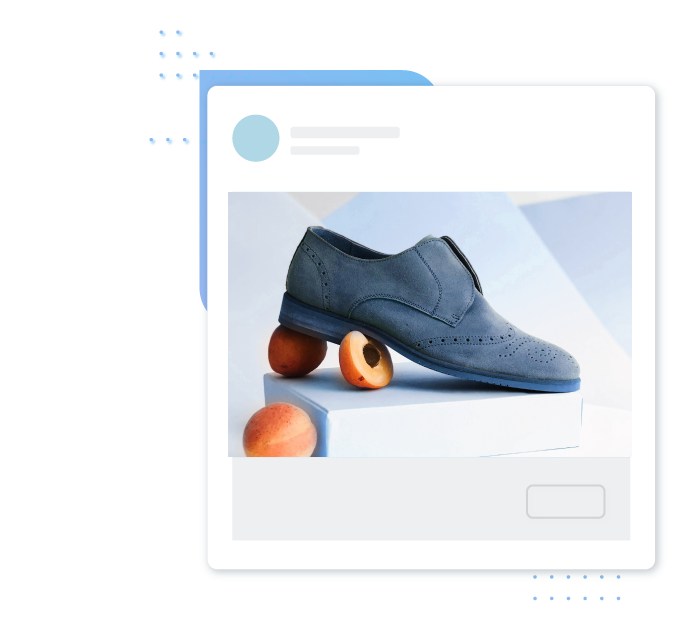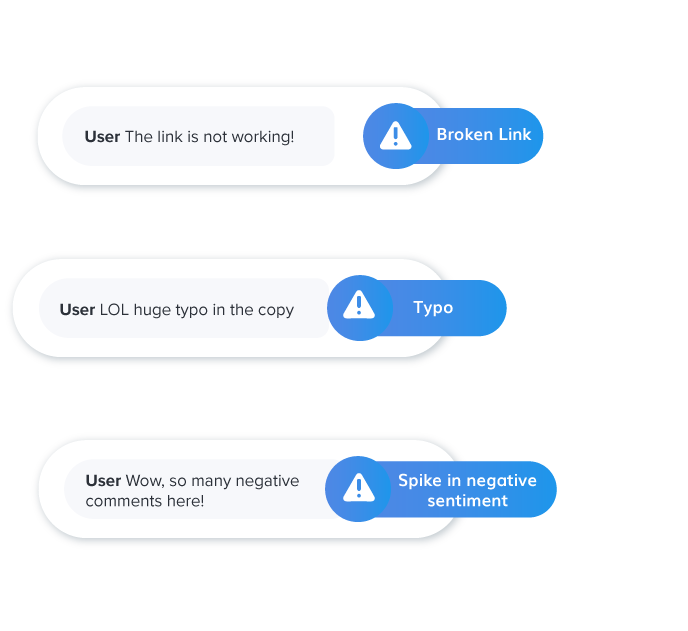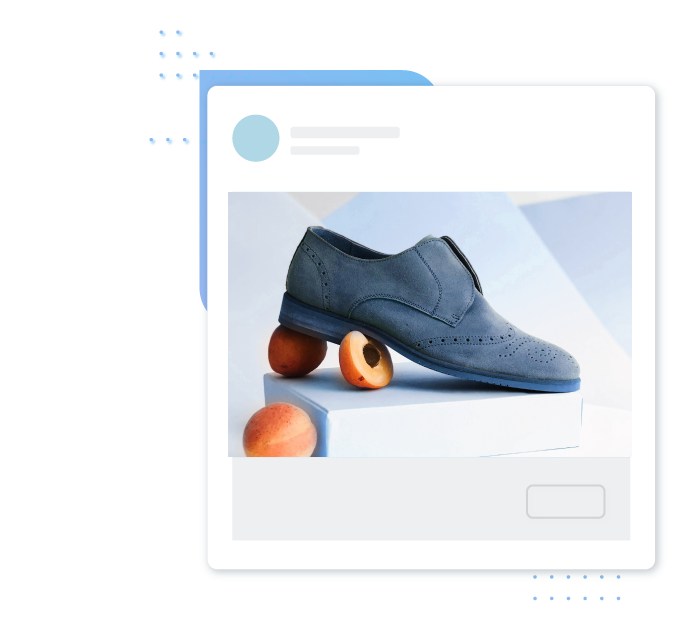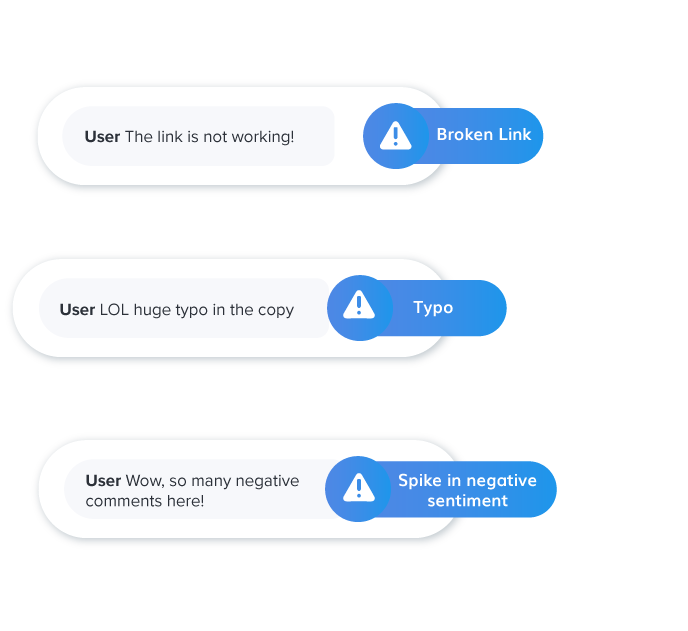 24/7 PROTECTION
How can BrandBastion Moderation + Alerts help your brand?
Ensure Brand Safety
The comment section is adjacent to your social media ads, having a big impact on brand safety and how your brand is perceived.
Achieve Brand Suitability
Create a safe environment suitable for your brand's advertising, in line with your identity, values, and goals.
Manage brand sentiment
Ensure your content is resonating and avoid social media blowbacks on your social media channels, by keeping a pulse on your brand sentiment.
Protect ad spend 24/7
Ads with broken links equate to money down the drain, loss of credibility, and weakened brand trust. Our solutions keep your brand protected.
Optimize conversions and ROAS
Comments influence buying decisions. A feed free from damaging comments will help improve your brand's ROI.
Save time
Your social media team will have time saved, enabling them to deep dive into your brand's social accounts and marketing efforts.
FREE DOWNLOAD
E-Book: Brand Safety On Social
Hate speech, discrimination, bullying, and spam. Is your brand doing enough?
Discover how to put brand safety first and react to hate speech effectively
See the impact of hate speech on social through real data and real comments on brands' social communities
Get detailed insights from brand case studies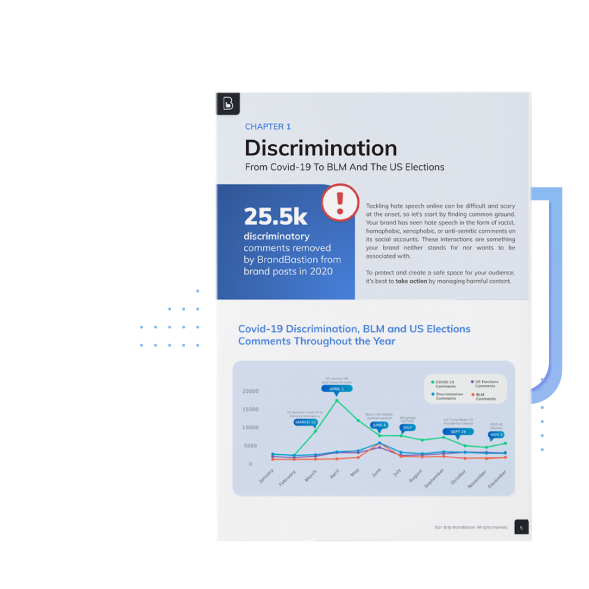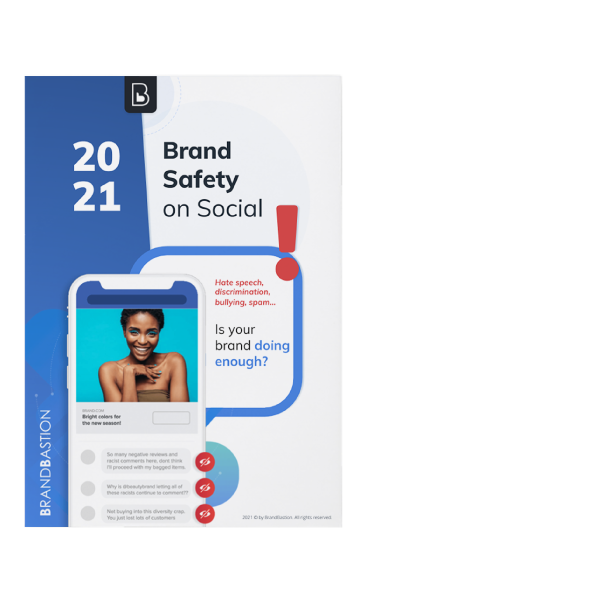 TRUSTED BY THE BEST
But Don't Just Take Our Word for It...
BrandBastion has really helped us with the volume of ad comments associated with getting our ad campaigns to scale. BrandBastion communicates clearly and regularly with valuable insights into what our customers are saying and how their comments are being addressed, keeps the spam and hateful comments at bay, and provides quality customer engagement.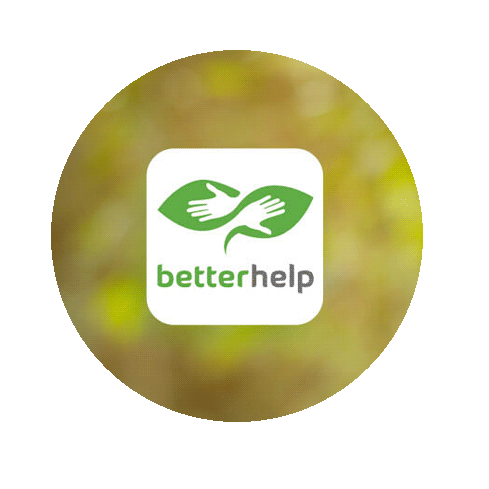 I would recommend BrandBastion to any company receiving high engagement on social media. They keep our social properties clean from harmful content 24/7 and alert us in any situations that require our immediate attention. They give us peace of mind around the clock.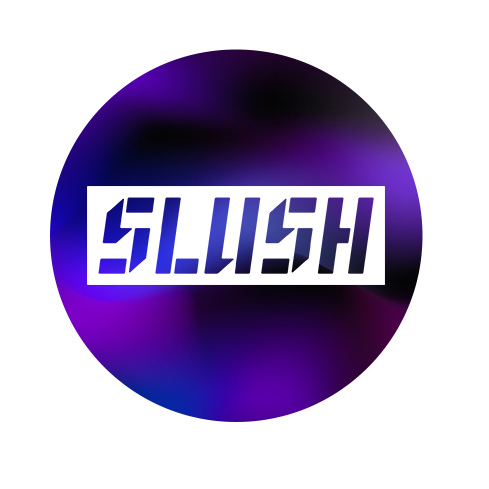 BrandBastion helps us manage our paid media at scale, ensures brand safety, and keeps us more plugged into the conversation about our brand.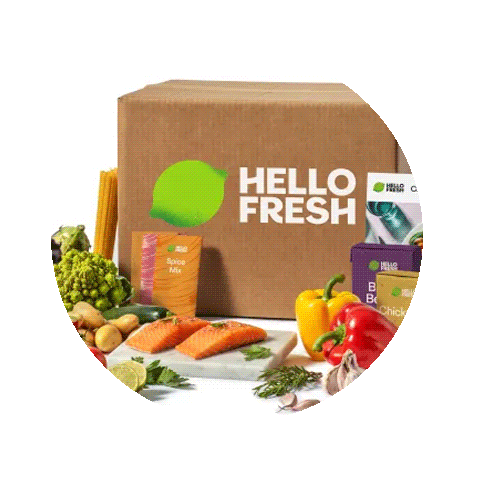 GET ANSWERS
Frequently Asked Questions
What is the collaboration process/level with our brand and BrandBastion?
BrandBastion will work with your brand to set up guidelines personalized to your brand's needs. Together with your Customer Success Manager, customize your content processing guidelines by determining which categories of comments (general and industry-specific) you would like BrandBastion to hide or issue alerts for.
After that, BrandBastion will take action on your behalf so you can have 24/7 peace of mind.
Is there a maximum amount of comments that can be moderated per day?
There is no limit to our scalability. We are trusted by some of Facebook's largest advertisers and several of our clients receive up to hundreds of thousands of comments per month.
Do your solutions use AI?
Our solutions use AI in the form of machine learning accompanied by natural language processing. However, working alongside the tech is a team of highly trained human analysts ensuring 24/7 accuracy.
Is the moderation only tech-automated?
No, included with the solution there is a team of human analysts trained by industry working 24/7 to ensure the correct action is taken on your brand's behalf. Human agents are not only highly trained based on industry but also on semantics and online culture in order to stay on top of how social media sentiment/language evolves.