Users come for the news,
Users come for the news,
but stay for the comments.
We help global publishing companies manage engagement at scale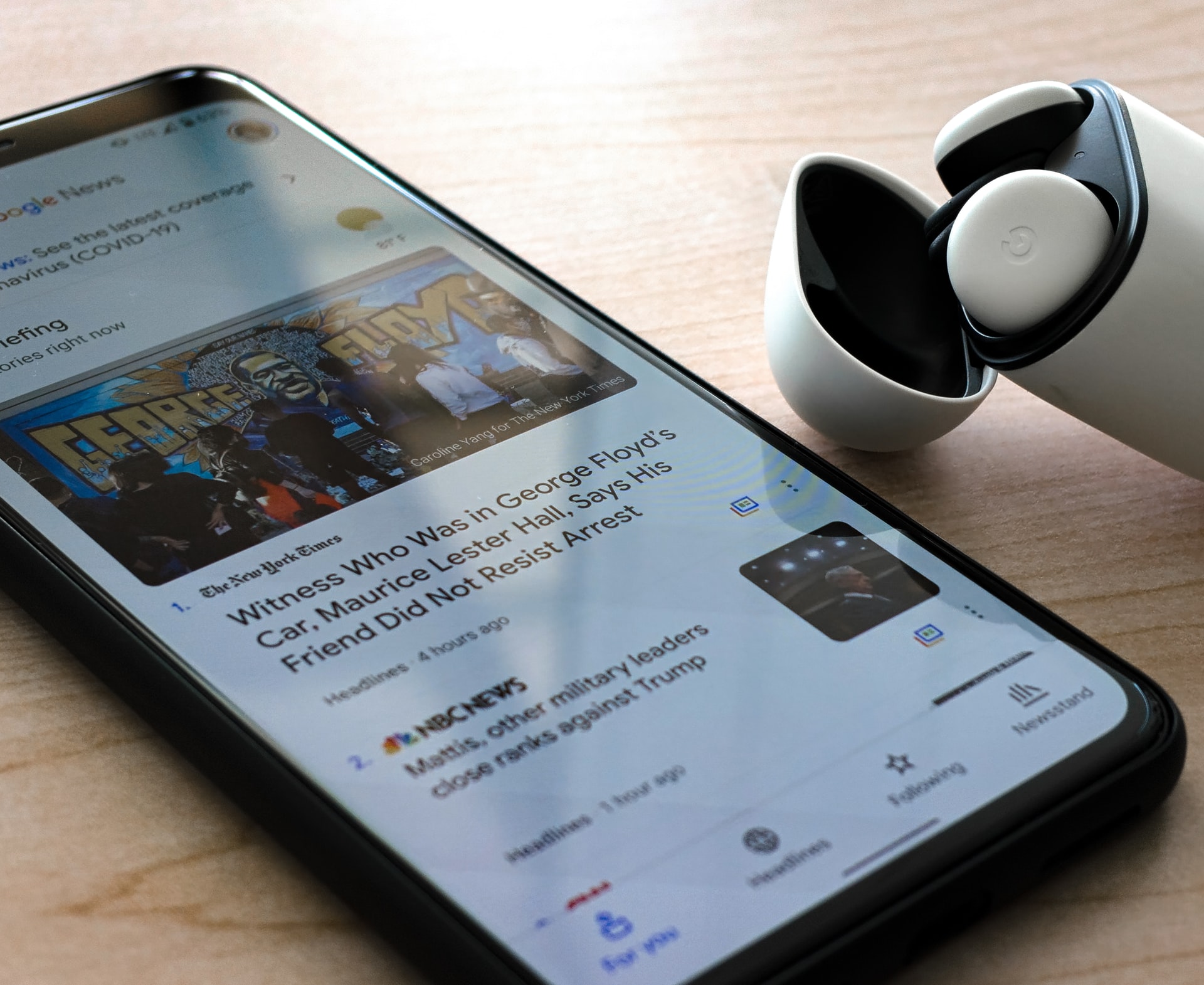 TOP BRANDS
Trusted By The Best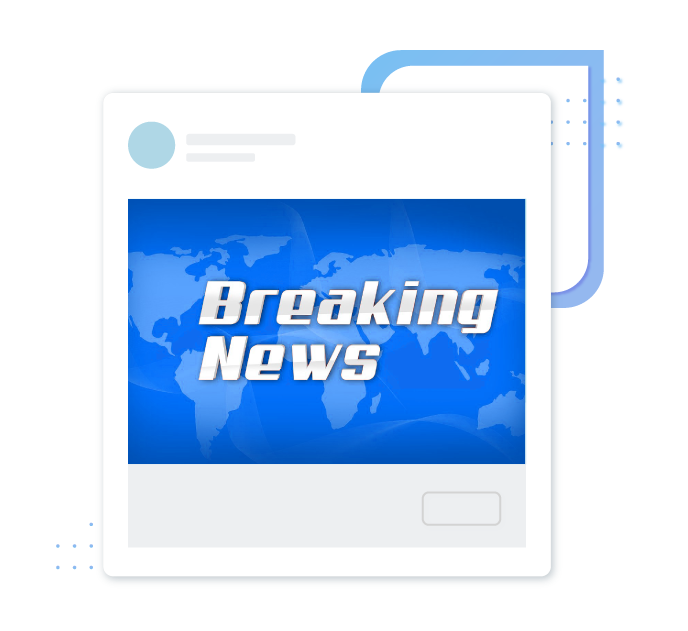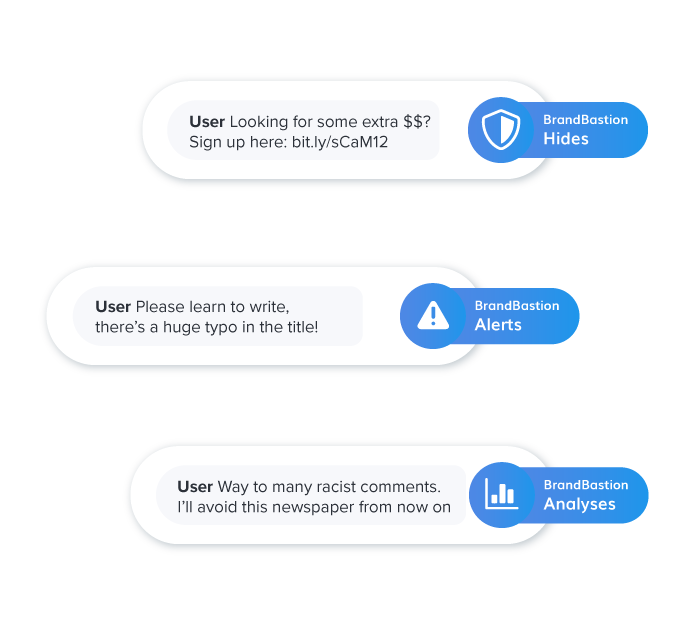 WE MONITOR, MODERATE, AND RESPOND TO YOUR BRAND'S COMMENTS 24/7
Protecting Your Publishing Brand at Scale on Social
BrandBastion monitors every comment you receive across ads and organic, to identify engagement in need of moderation or a response. We take action on your brand's behalf around the clock 24/7 including nights, holidays, and weekends.
WE MAKE IT SIMPLE
We help global publishing companies manage engagement on their social media channels, ensuring that the Community Guidelines are being respected and the posts are free from spam, hate speech, discrimination, and other abusive comments


24/7 COMMUNITY MANAGEMENT & FULLY MANAGED SERVICE
BrandBastion works around the clock to:
Remove harmful comments
24/7 MODERATION
Too often, social media posts from publishing brands are hijacked by hate speech, discrimination, spam, scams, and other abusive comments. We help you moderate such comments so that you aren't spending money on promoting harmful comments instead.
Alert you to urgent issues
24/7 ALERTS
If there's an issue with a post, such as a broken link, a typo, a high amount of negative sentiment towards a post, and/or a highly urgent request made from a commenter, such as requests related to IP rights, we send you immediate alerts in real-time.
Turn data into actionable insights
INSIGHTS & REPORTS
Get sentiment and topical analysis across your social media properties to guide your paid and organic strategy. We report and provide actionable insights into how users are engaging with your brand.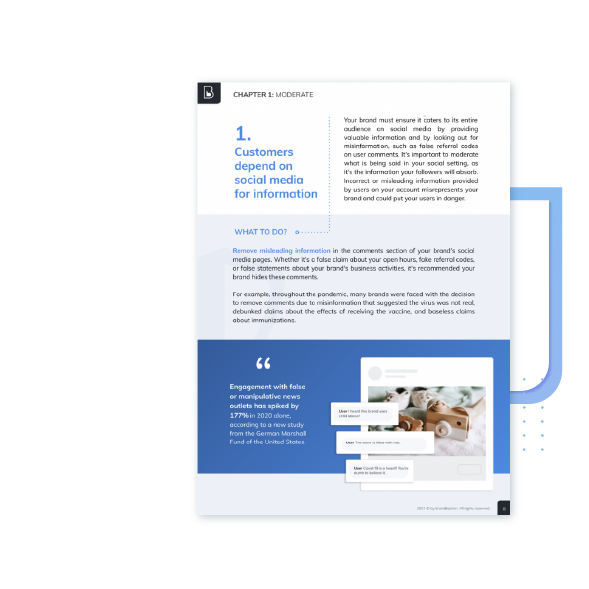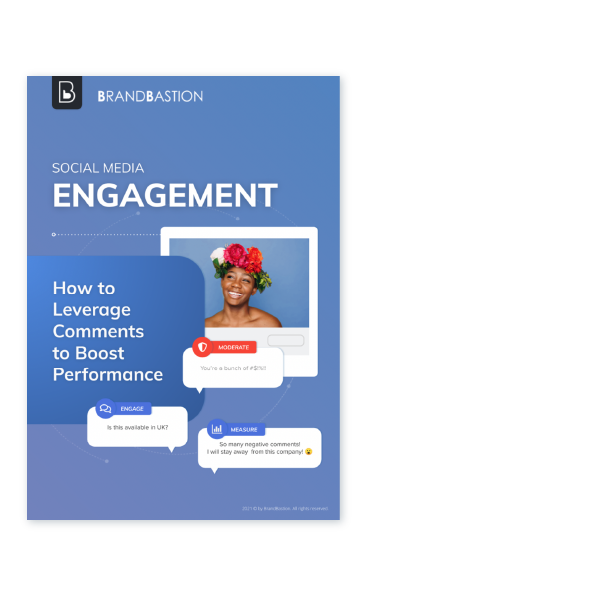 FREE DOWNLOAD
Guide: How to Leverage Comments to Boost Performance
Tips on how to manage all types of engagement - the good, the bad, the ugly
Best practices from Fortune 500 companies, disruptors, and challenger brands
How managing engagement effectively impacts social media and ad performance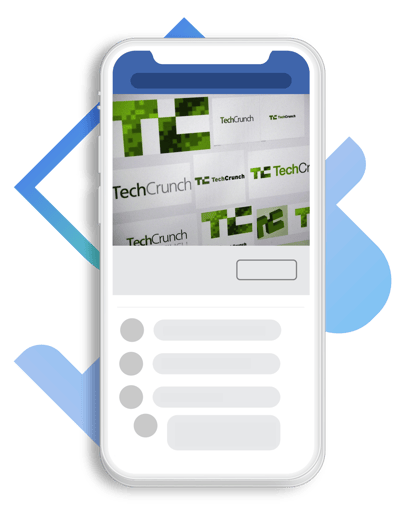 SUCCESS STORY
How TechCrunch Enabled Real Conversations
One of the biggest online media companies collaborated with BrandBastion to enable real conversations. BrandBastion ensured that spam, hate speech and other harmful content was removed in real-time 24/7.

27,337 Harmful comments removed (in 22 months)

99 Issues solved through BrandBastion Alerts
after implementing BrandBastion Moderation + Alerts solution



Don't Just Take Our Word For It
For a site as large as TechCrunch, it's important to have someone looking through comments and listening to what the community is saying. BrandBastion has made a seamless integration into our team, and I highly recommend their services to anyone that might be interested. BrandBastion helps us to see the full picture of what is going on in the comments. These reports are read by our PR Director, CMO, and the whole growth team so we can see how we can address our customers' worries in the comments.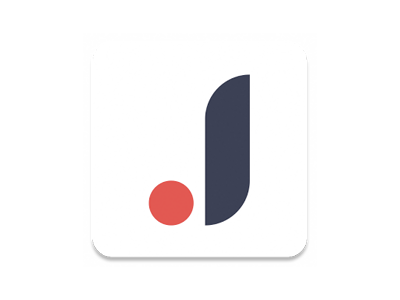 "BrandBastion helps us manage our paid media at scale, ensures brand safety, and keeps us more plugged into the conversation about our brand."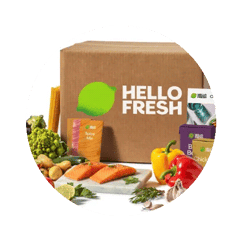 How publishers can use comments to engage loyal readers, protect brand reputation and improve reach and clicks:
Engage your most loyal and valuable readers in fruitful debate
Building engagement through the comment section is a great way to deepen your relationship with devoted readers. Comments sections on social media provide publishers the opportunity to engage, deepen relationships with readers, and create a space for dialogue. However, publishers need to establish a safe and protected space for open dialogue and discussion with the help of moderation experts and technology.
Understand readers' expectations to tailor subscription offers
The comments section can help publishers understand their readers better and tailor their offerings to attract and retain subscribers. Readers that share their experiences and points of view can also be potential sources for ideas, interviews or stories.
BrandBastion provides insights with topical and sentiment analysis to help publishers understand what is being discussed across posts, and what resonates better with the audience.
Protect your readers from toxic conversations
Social media comment sections are frequently hijacked by trolls, spammers, hate speech, discrimination, and other harmful comments that create a toxic and negative space that engaged readers will try to avoid. These comments are visible to everyone, impacting brand reputation.
BrandBastion can help you moderate such comments, so your comment section is clean and safe for productive debate.
Take action quickly with urgent issues
The publishing industry works 24/7, and so does social media. Publishing dozens of news links on social media can leave room for human error, and you need to be ready to act swiftly.
Technical link issues, a typo in the copy, or a high amount of negative sentiment from users, are the type of situations that need to be addressed quickly. BrandBastion will send instant alerts so action can be taken before these issues escalate.
Let's Talk
How can we help your publishing brand on social?