WE MONITOR, MODERATE AND RESPOND
BrandBastion processes every comment you receive, across ads and organic to identify engagement in need of moderation or a response. We take action on your brand's behalf around the clock 24/7.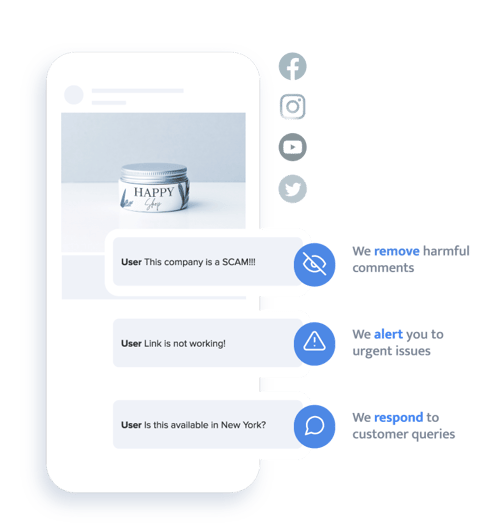 Trusted by 450+ accounts including top advertisers ⟶
24/7 MONITORING, MODERATION AND REPLYING
Seamless Collaboration
From brand protection to customer engagement, we take action on your behalf across all your social accounts.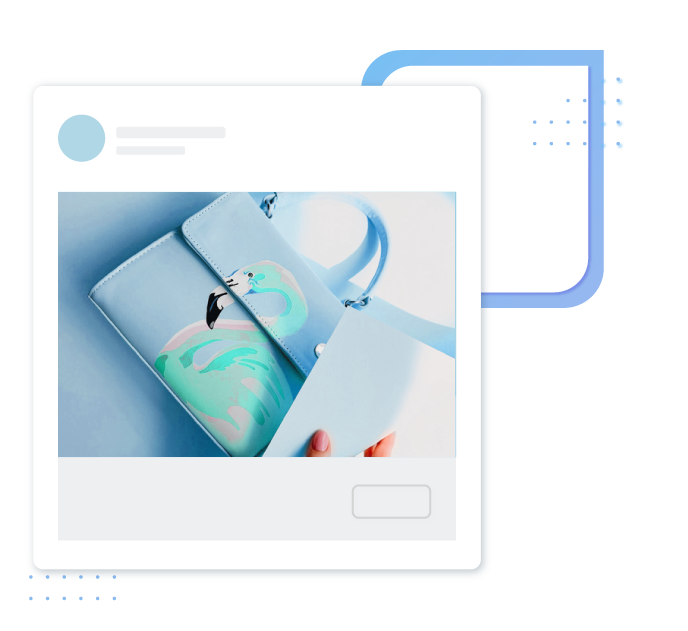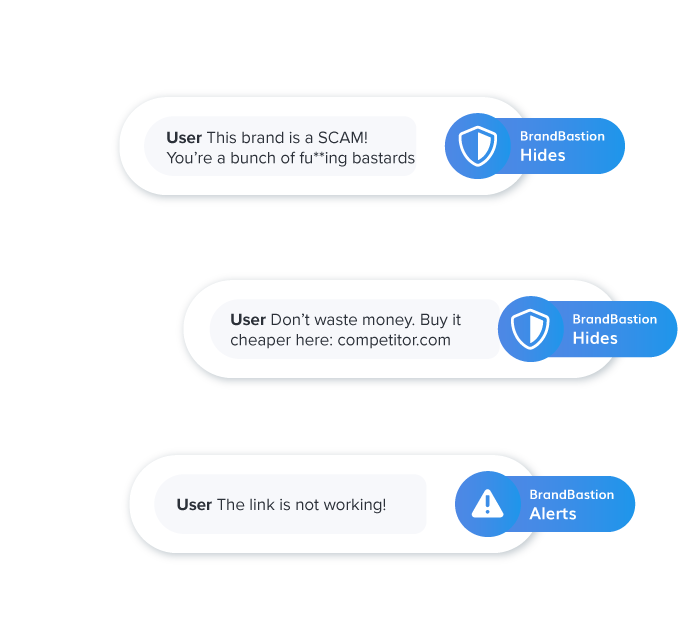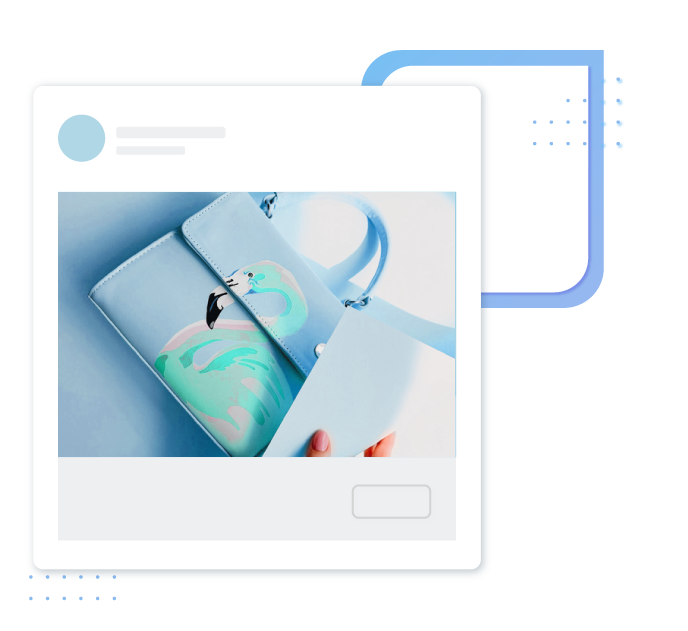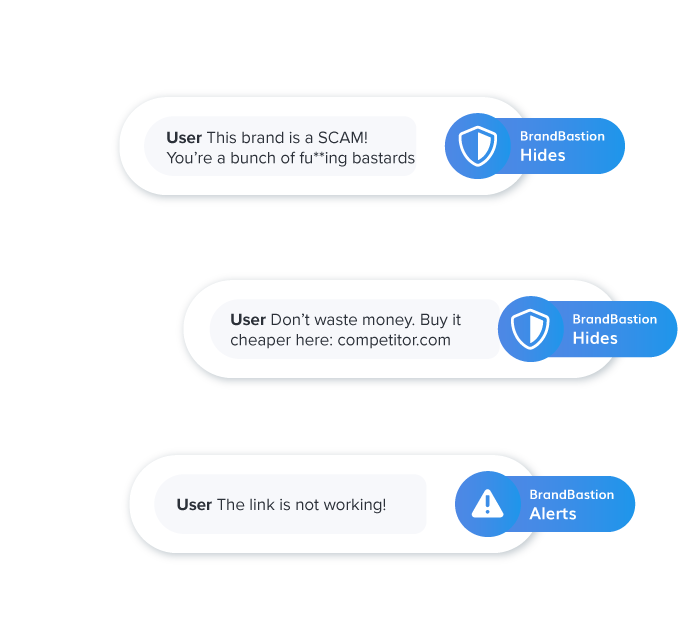 BRANDBASTION MODERATION + ALERTS
Protect Your Brand
Harmful and sensitive content hidden on your behalf and alerts issued 24/7 in real-time when urgent attention is required.
Customizable brand moderation and alert guidelines
24/7 coverage in 43 languages
Moderation categories include: Threats; Discrimination; Sensitive Brand Topics; Competitor Promotions; Profanity; Spam and many more.
Alert categories include: Spike in negative sentiment; Broken link or typo; Negative reactions towards creative and

many more.
Get Started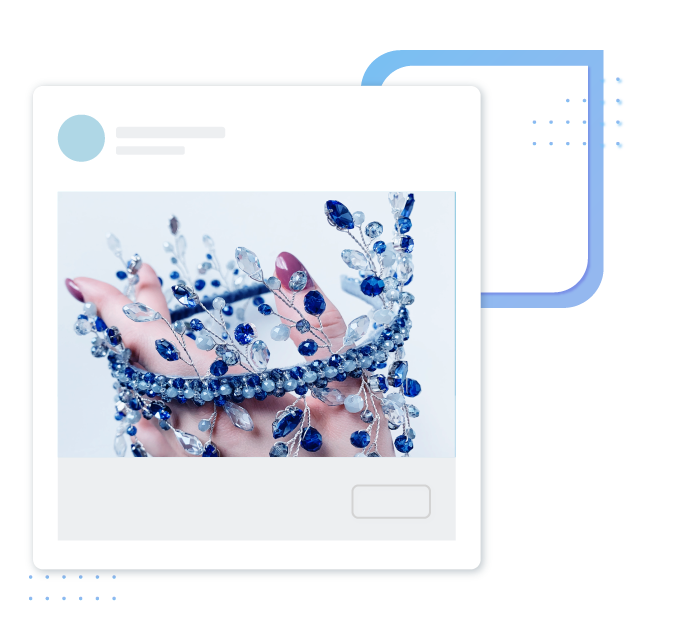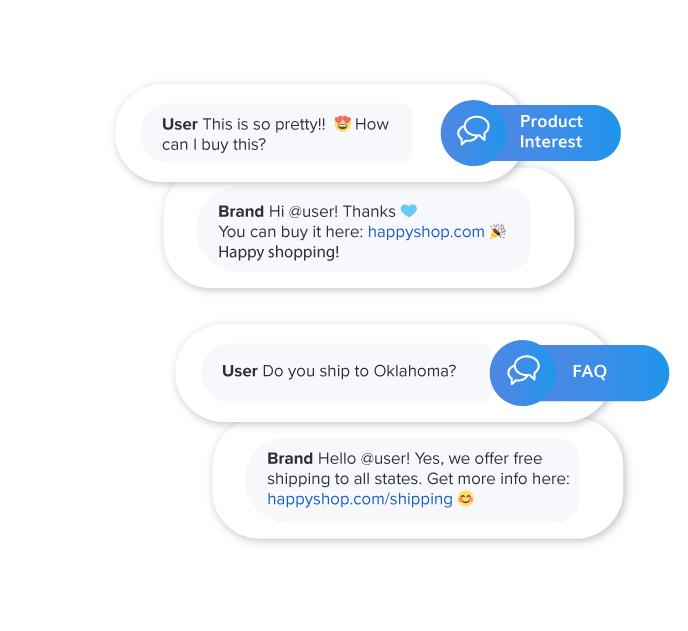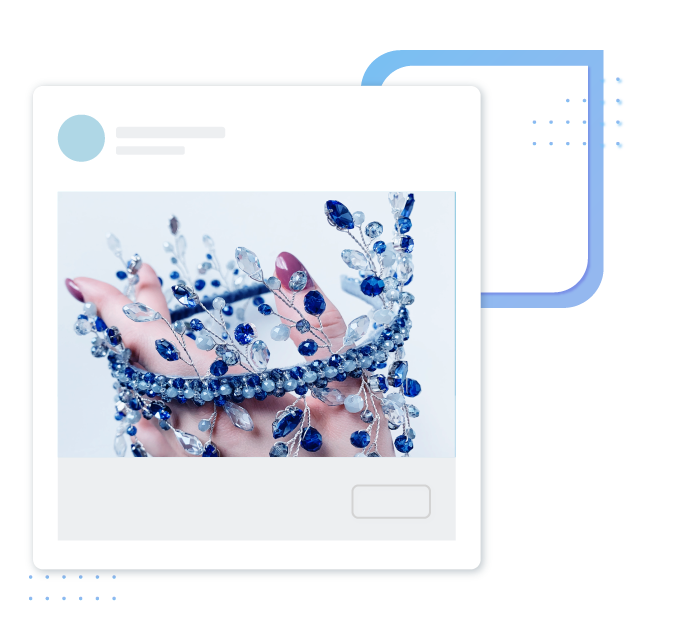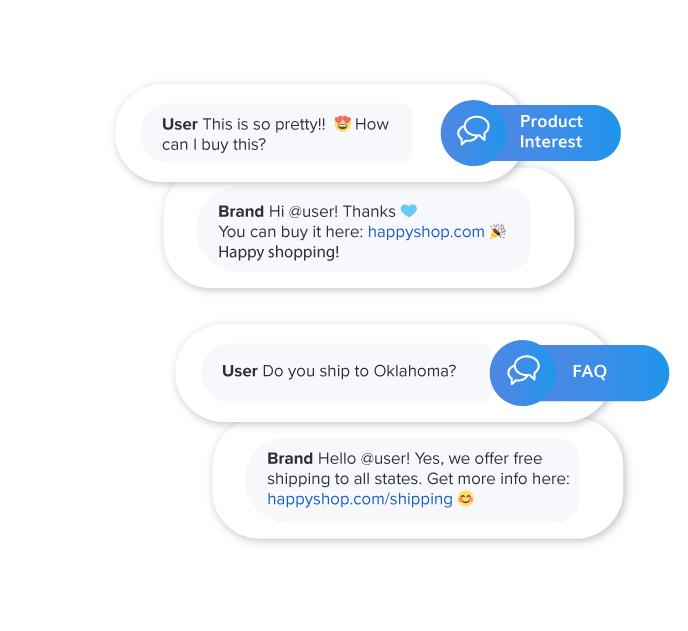 BRANDBASTION CUSTOMER ENGAGEMENT
Enable Better Conversations
We issue responses on your behalf to positive engagement, customer questions, feedback, and much more.
Response-eligible comment detection
Customizable response matrix - choose what you want responded to and set up predefined response variations
Responses issued on your behalf, 24/7 in up to 6 languages
Classification and routing of comments to designated teams
Get Started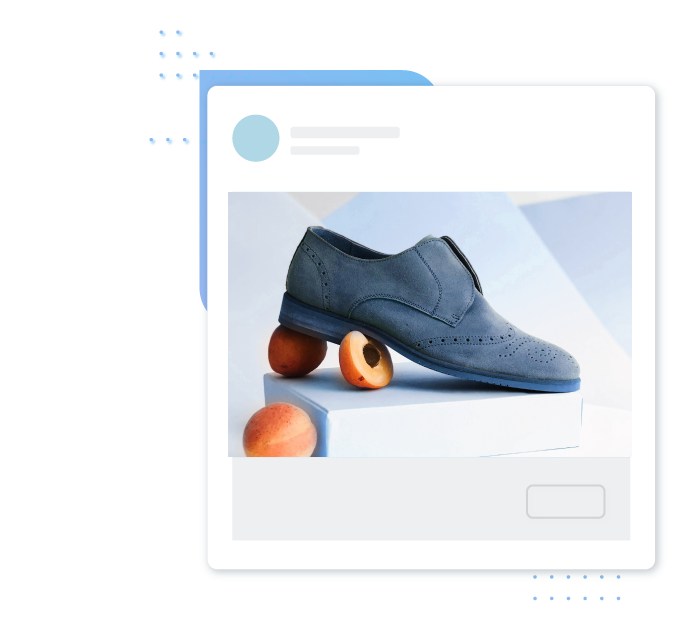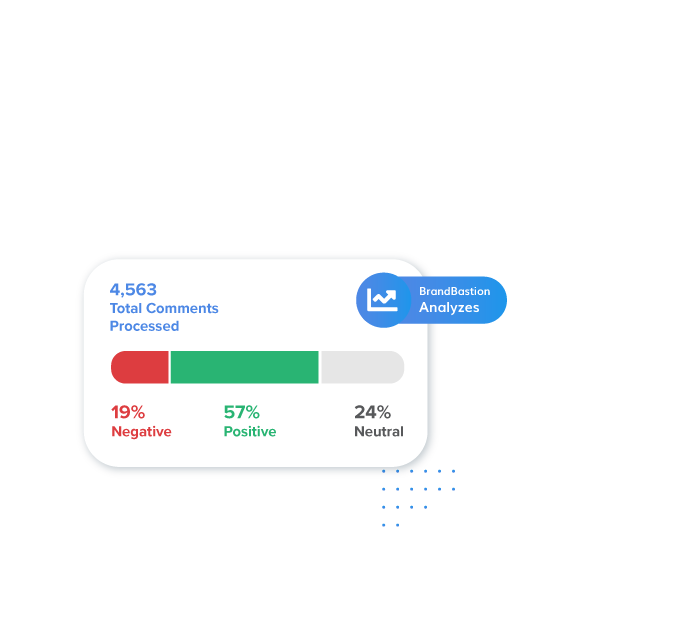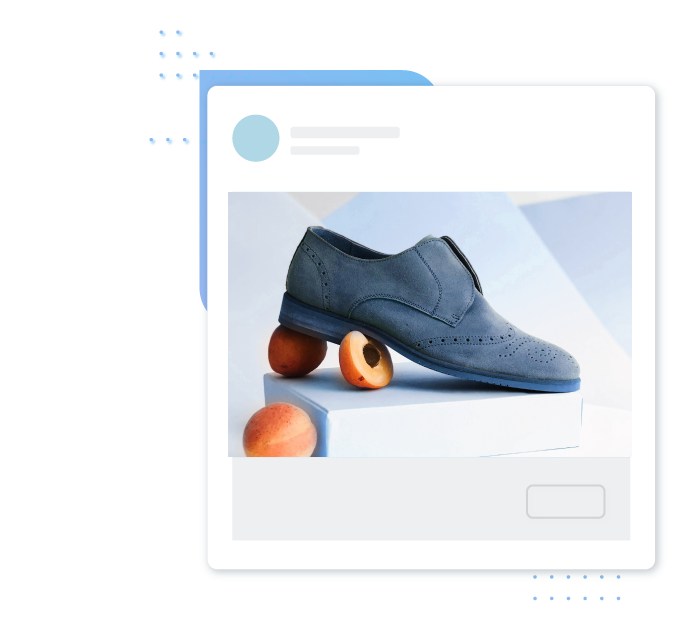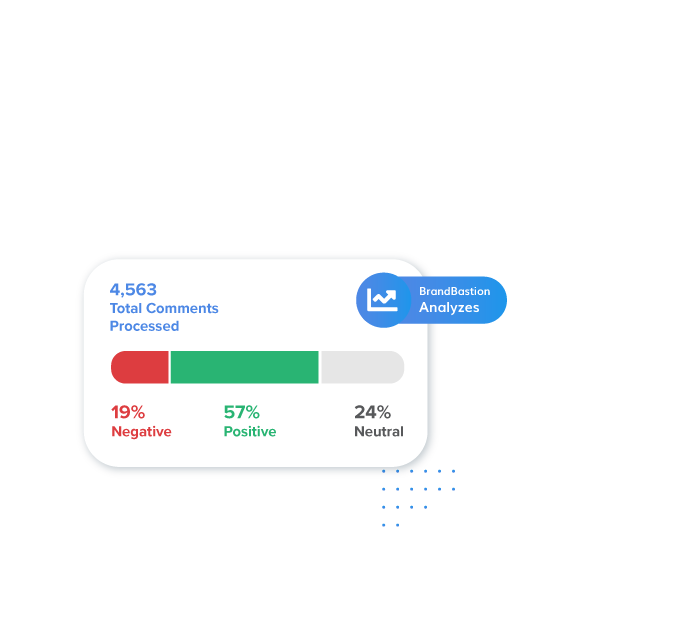 BRANDBASTION INSIGHTS
Turn Data Into Actionable Insights
We report and provide actionable insights into how users are engaging with your brand across social channels. Periodic reports based on sentiment analysis are available, as well as customizable on-demand insight reports for specific topics.
Sentiment-based insights and PIM™ (Positive Interaction Metric) analysis
Customizable on-demand insight reports for specific topics
Get Started
TRUSTED BY THE BEST
But Don't Just Take Our Word for It...
BrandBastion has really helped us with the volume of ad comments associated with getting our ad campaigns to scale. BrandBastion communicates clearly and regularly with valuable insights into what our customers are saying and how their comments are being addressed, keeps the spam and hateful comments at bay, and provides quality customer engagement.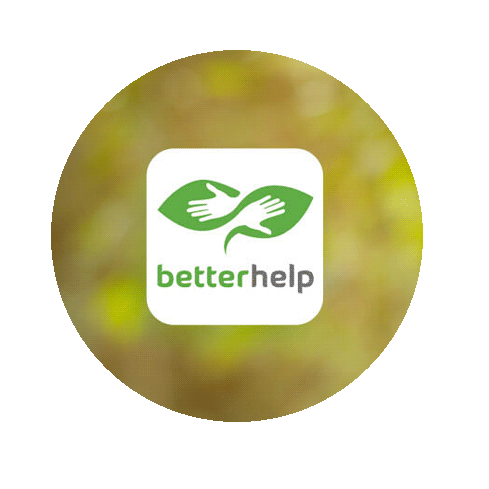 I would recommend BrandBastion to any company receiving high engagement on social media. They keep our social properties clean from harmful content 24/7 and alert us in any situations that require our immediate attention. They give us peace of mind around the clock.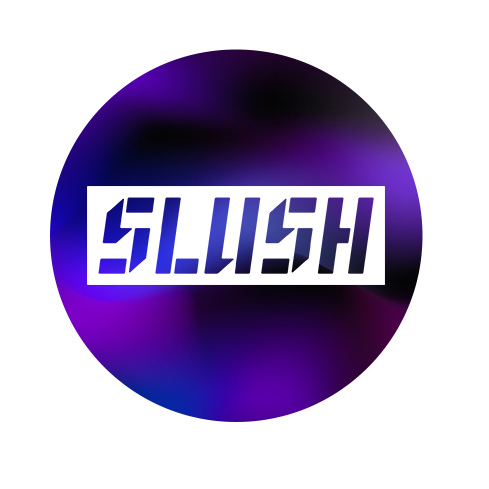 BrandBastion helps us manage our paid media at scale, ensures brand safety, and keeps us more plugged into the conversation about our brand.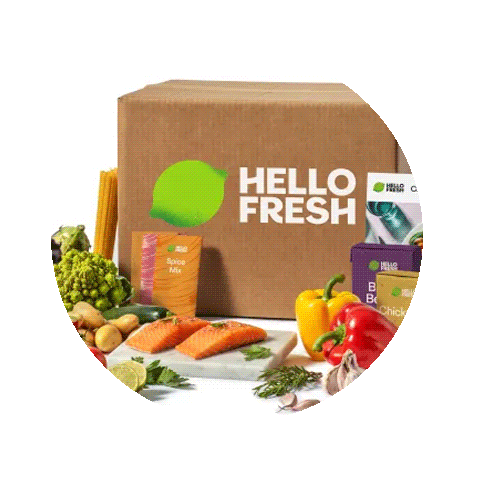 BrandBastion allowed us to increase our response rate and cut down response times, while giving our team the opportunity to focus on the cases that require a personalized touch and our in house expertise. This collaboration enables us to be more engaged than ever with our community.