Protect Your Entertainment Brand
Protect Your Entertainment Brand
We help global entertainment brands manage social media engagement at scale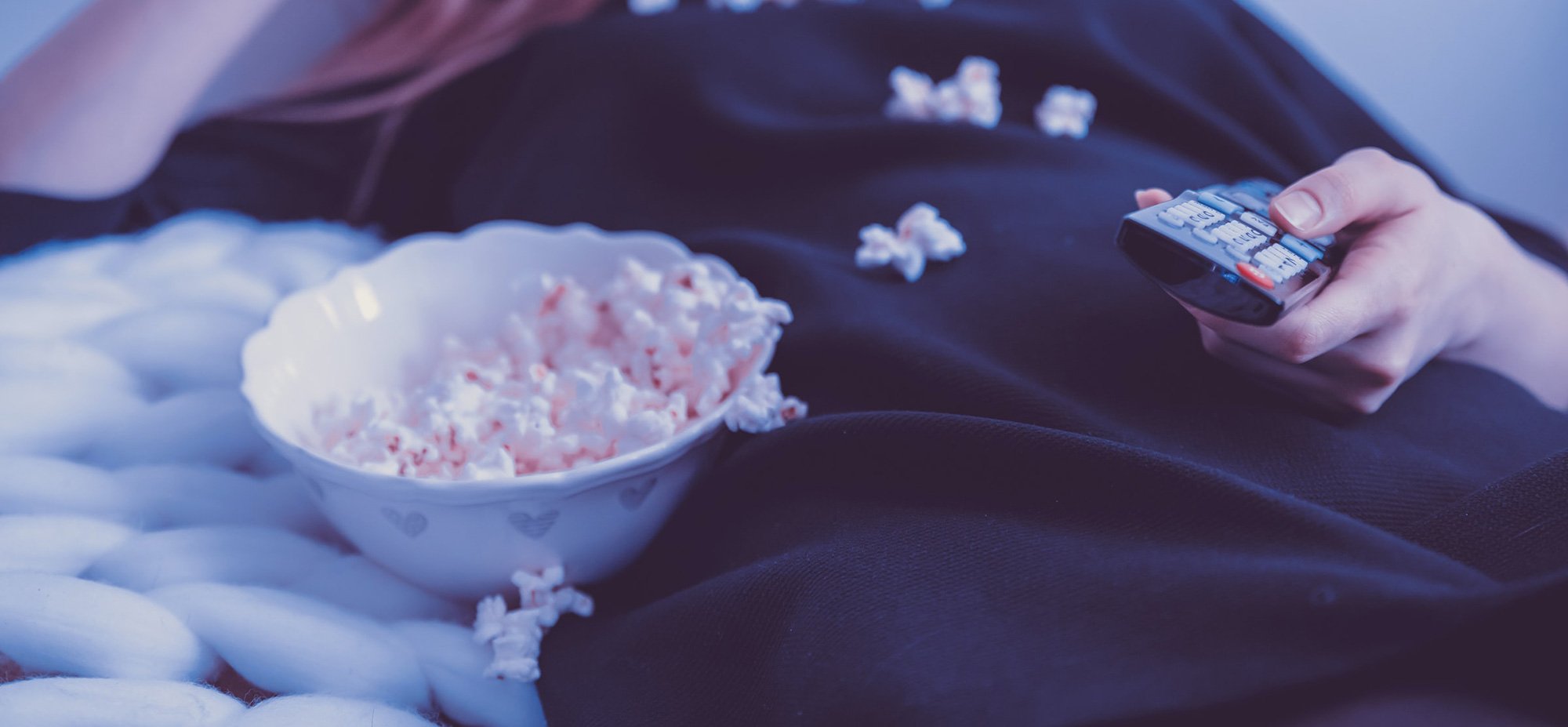 WE MAKE IT SIMPLE
We help movie studios fight piracy, illegal streaming, hate speech and copyright infringement on social media, while protecting their adspend and providing insights into how fans are reacting across campaigns.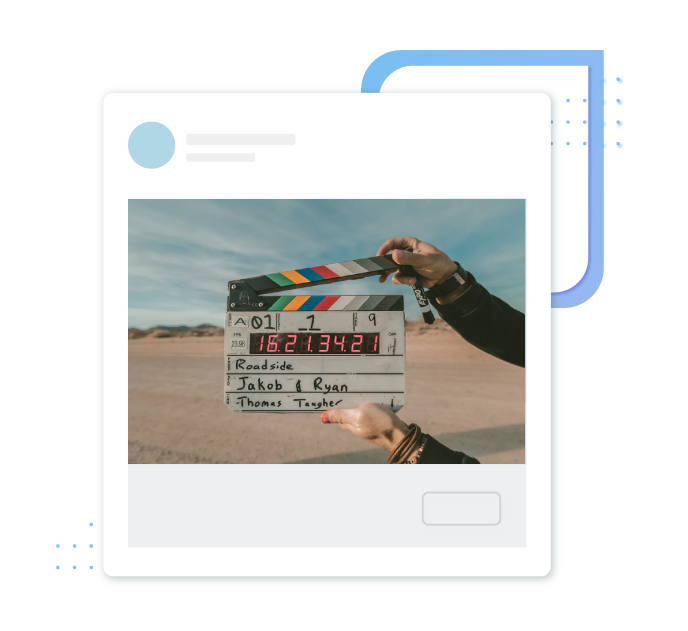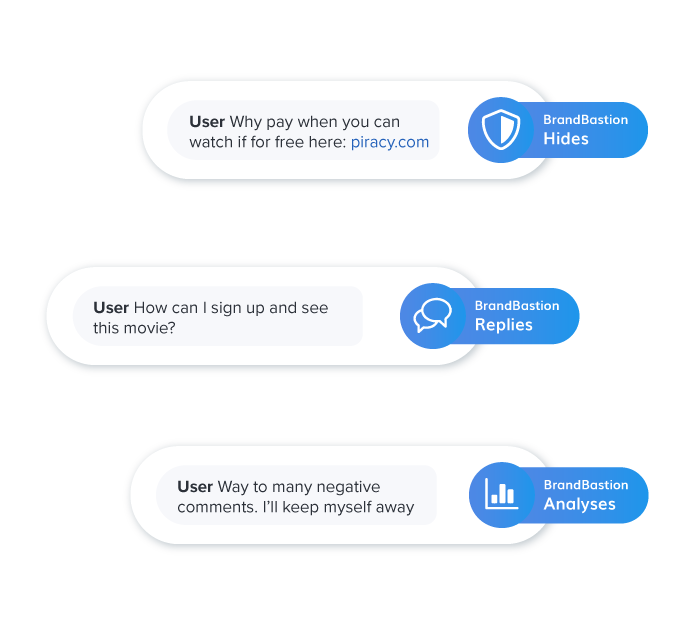 WE MONITOR, MODERATE, AND RESPOND TO YOUR BRAND'S COMMENTS 24/7
Protecting your Entertainment Brand at Scale on Social
BrandBastion monitors every comment you receive across ads and organic, to identify engagement in need of moderation or a response. We take actions on your brand's behalf around the clock 24/7 including nights, holidays, and weekends.
Keeping Entertainment Brands Safe on Social
We help movie studios fight piracy, illegal streaming, hate speech and copyright infringement on social media, while protecting their adspend and providing insights into how fans are reacting across campaigns.
24/7 COMMUNITY MANAGEMENT FULLY MANAGED SERVICE
BrandBastion works around the clock to:
Remove harmful comments and alert you
24/7 MODERATION + ALERTS
Piracy links, spam, scams, hate speech and other malicious comments can damage fan perception and impact box office revenue. Our solution hides all harmful comments in real-time from your properties.
Reply to user questions on your behalf
24/7 CUSTOMER ENGAGEMENT
It is essential to respond promptly to all customer feedback and questions as it increases brand loyalty and awareness. Our premium response solution issues replies that sound natural, matching the tone of the customer's comment.
Turn social media data into actionable insights
INSIGHTS & REPORTS
We provide insights into discussions across your ad campaigns and organic properties. This offers invaluable pre-release insights into how fans are reacting to trailers to inform release strategy.
Trusted By Top
ENTERTAINENT BRANDS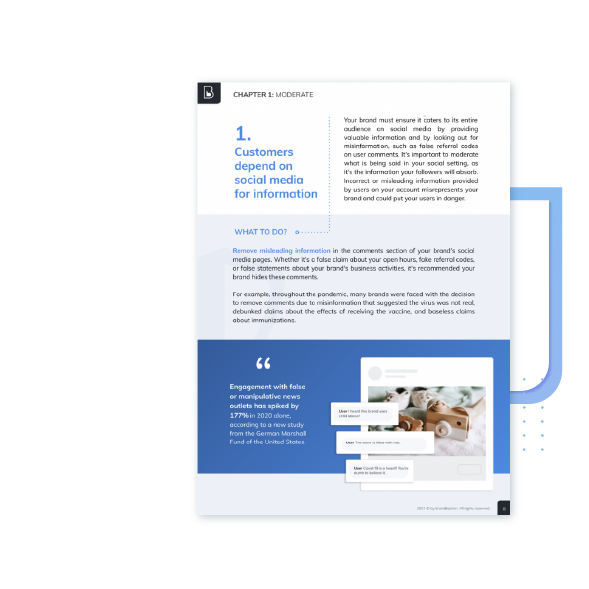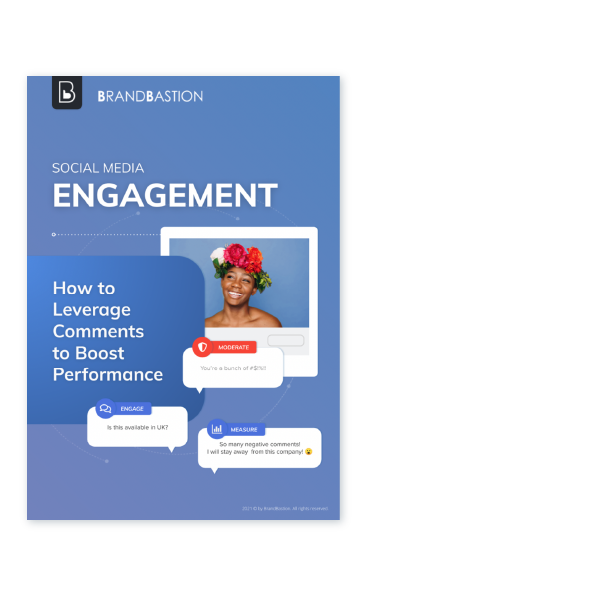 FREE DOWNLOAD
Guide: How to Leverage Comments to Boost Performance
Tips on how to manage all types of engagement - the good, the bad, the ugly
Best practices from Fortune 500 companies, disruptors, and challenger brands
How managing engagement effectively impacts social media and ad performance
Why your brand can't afford to ignore comments on social media
1 in 25
comments posted contain a threat
In an analysis of over 120,000 comments on movie pages, we found that millions of fans exposed to click-baiting, phishing, piracy and other scams.
31%
of comments included free streaming links
An estimated 31% of all the comments analyzed contained piracy and illegal download links. This trend is common especially when a new movie is released.
-19%
loss in box office revenue
Piracy reduces box office earnings by an estimated 19.1%, while illicit streaming sites rake in hundreds of millions per year.
Anton Gusev, Growth and Monetization Manager at Joom talks about BrandBastion's solutions
SUCCESS STORY
How Joom Runs Dynamic Ads at Scale Whilst Keeping Control
+ 34% conversions

+31 % ROAS
after implementing BrandBastion Moderation + Alerts solution



We're very satisfied with BrandBastion's moderation solution. It keeps our Facebook pages free from spam, inappropriate content, and phishing attacks that may be harmful to our fans. I recommend it for any brand receiving high engagement on social media.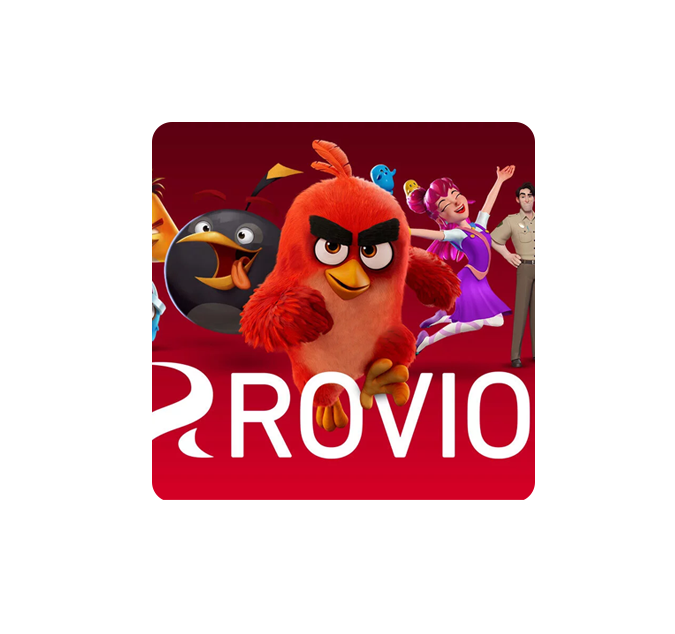 "BrandBastion helps us manage our paid media at scale, ensures brand safety, and keeps us more plugged into the conversation about our brand."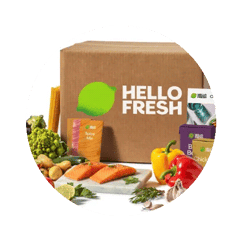 "BrandBastion has really helped us with the volume of ad comments associated with getting our ad campaigns to scale. BrandBastion communicates clearly and regularly with valuable insights into what our customers are saying and how their comments are being addressed, keeps the spam and hateful comments at bay, and provides quality customer engagement."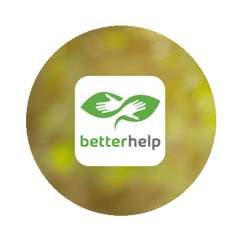 The entertainment industry relies highly on word-of-mouth reviews and social media engagement. There is significant opportunity to:
Discover how fans are reacting to new releases
Social media is the first place many fans go to to learn about upcoming releases and spread anticipation among their friends. Our solution provides detailed insights in real-time on sentiment towards actors, the plot, or the CGI effects when a new trailer is released.
Boost box office revenue by combating piracy
On average, 31% of harmful comments on ad campaigns for new movies contain a piracy link. Pirates piggyback on big-budget campaigns, promoting illegal download and streaming links. This is estimated to cost studios a 19% loss in box office revenue.
Protect fans from scam and hate speech
Fans visit a movie's Facebook page in order to engage with the brand, but often, they encounter scam links leading to malware, phishing sites, and click-bait websites or hate speech. When they fall victim to such schemes, they associate these negative experiences with the brand.
Address potential crisis before it escalates
If there is growing negative sentiment towards a leading actor or spokesperson associated with an upcoming release, we alert you in real-time. This allows you to take action to address it, instead of spending huge budgets promoting ads that are driving negative awareness.
Let's Talk
How can we help your entertainment brand on social?