Empower Meaningful
Conversations
That Drive Results
We process every comment you receive, across ads and organic to identify engagement in need of moderation or a response.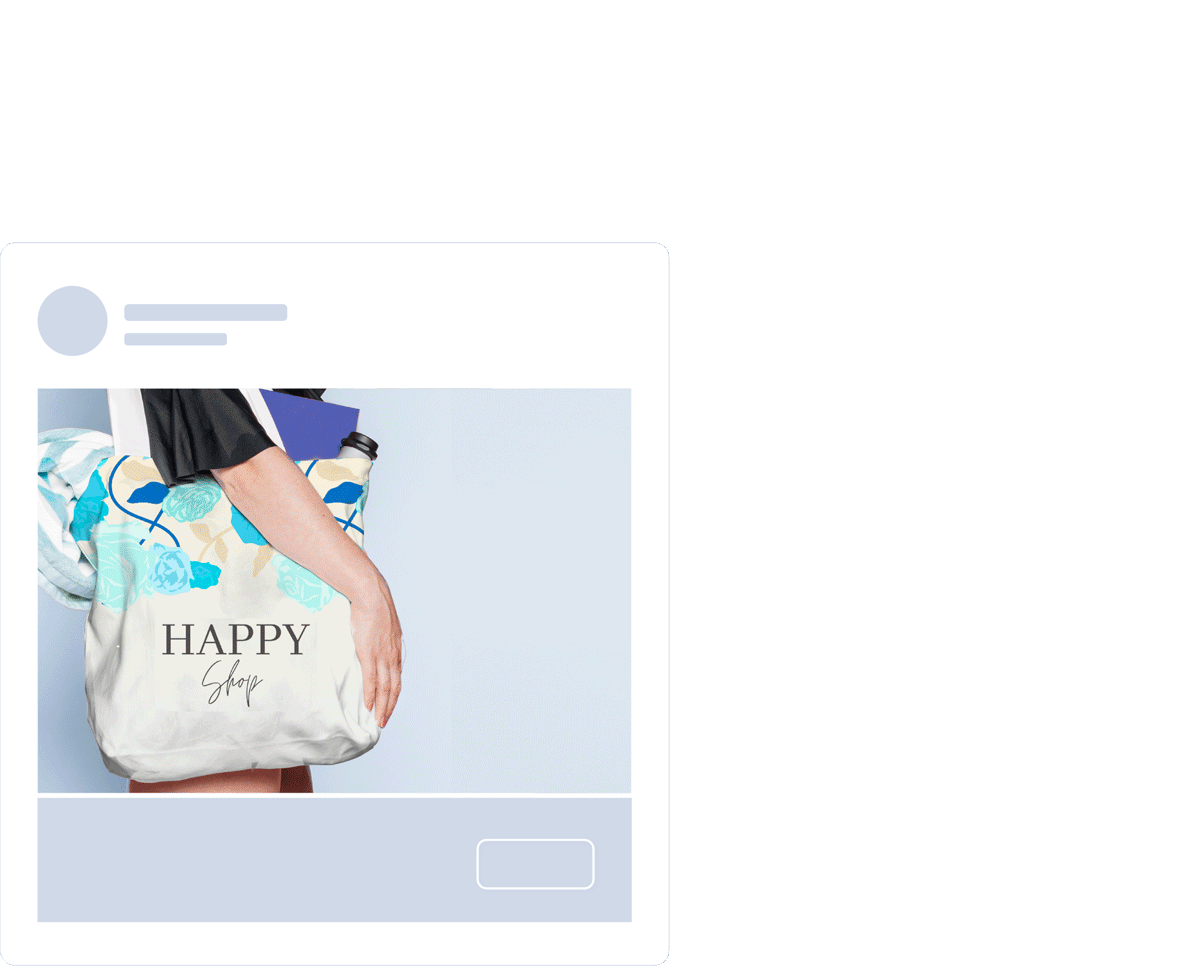 AI + HUMAN
Our tech uses AI and Natural Language Processing to identify comments in need of moderation or a response at lightning speed. Alongside our tech, we have a team of trained human analysts to ensure accuracy.
24/7 FULLY MANAGED SERVICE
Your in-house team won't have to monitor comments. We take all actions on your behalf according to your guidelines around the clock, including nights, holidays, and weekends.
PAID AND ORGANIC
BrandBastion crawls unlimited comment volumes and accounts, covering paid and organic posts, including Instagram Ads and Facebook Dynamic Ads.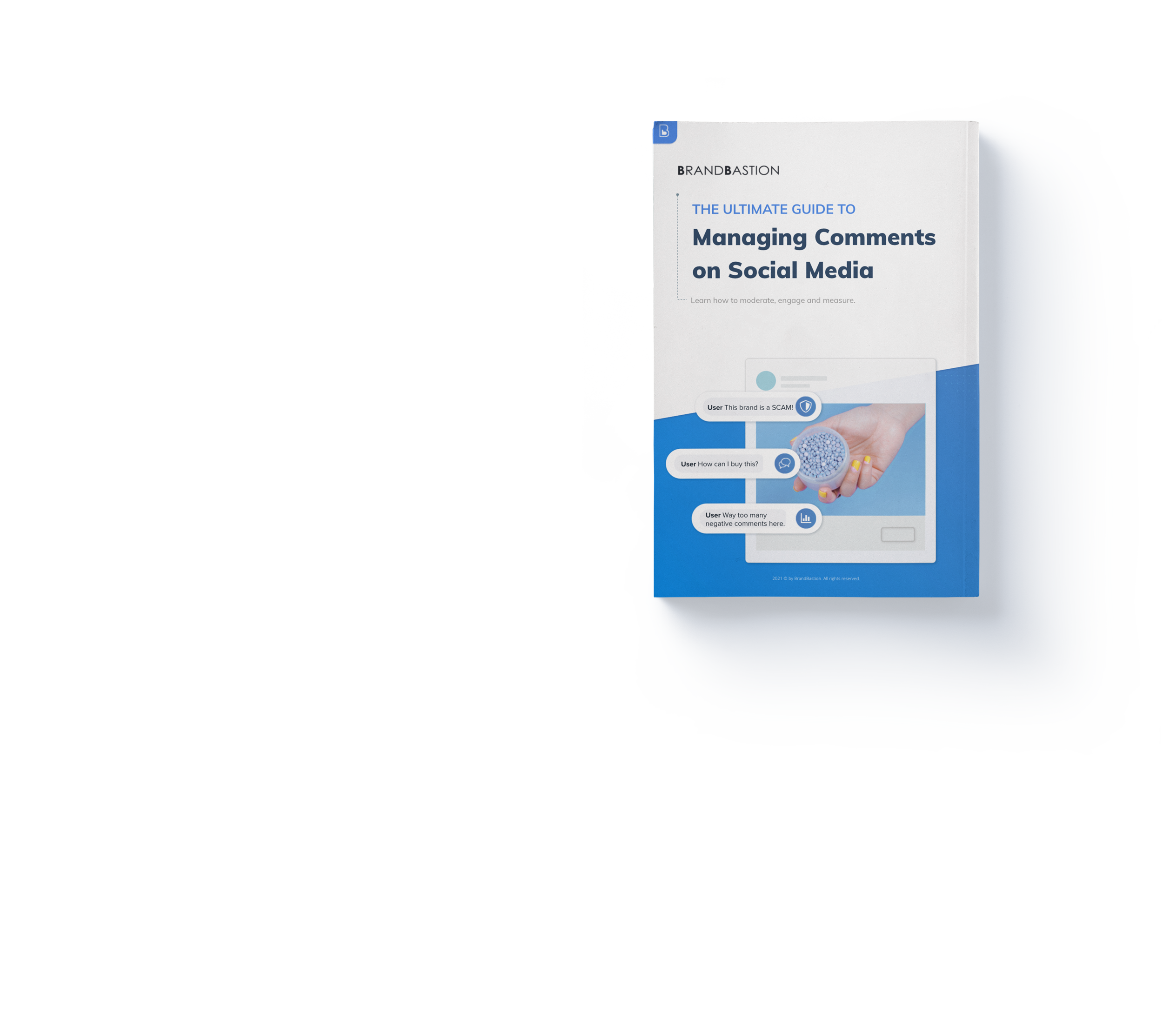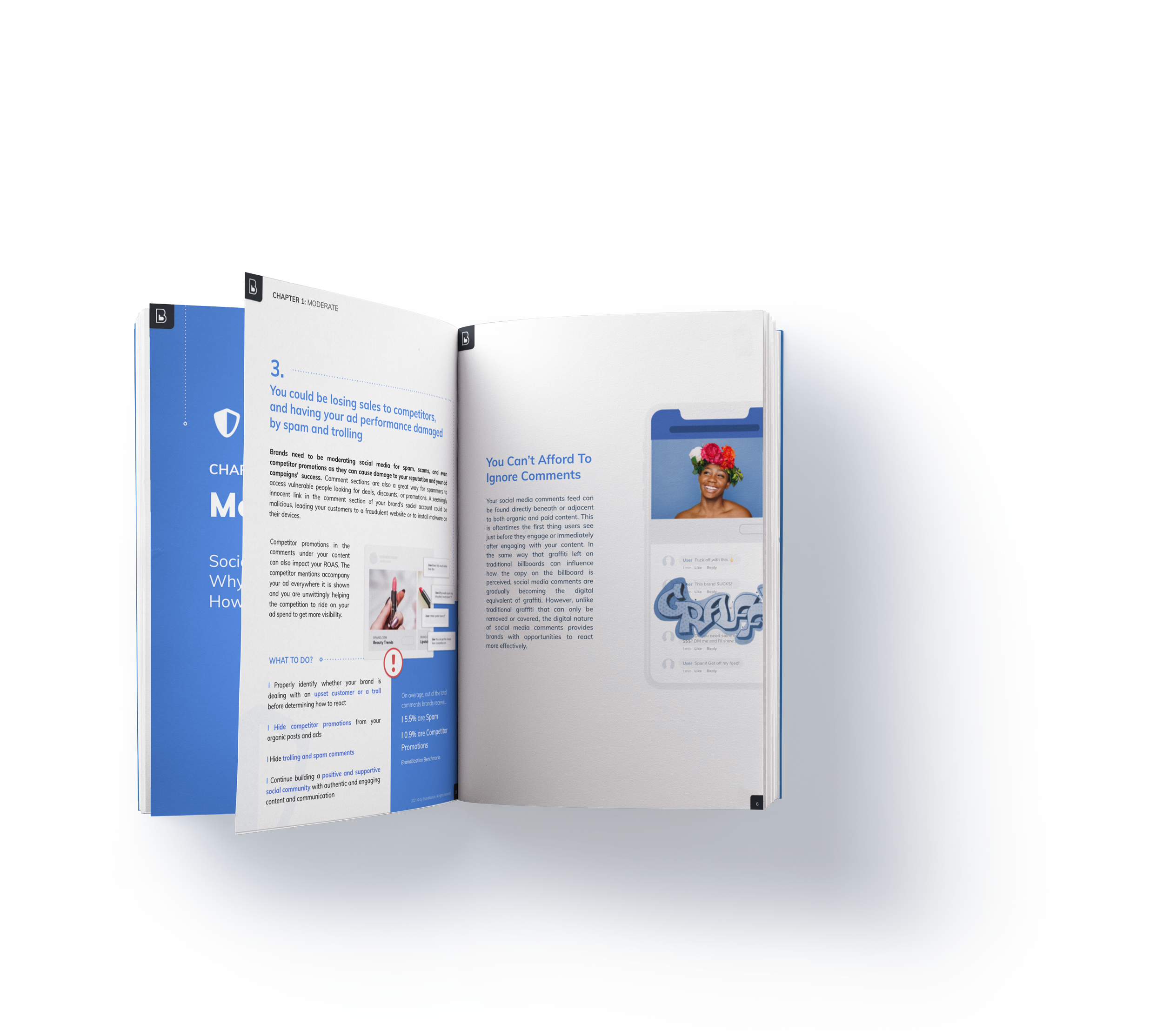 FREE DOWNLOAD
The Ultimate Guide to Managing Comments on Social Media
TRUSTED BY THE BEST
Don't Just Take Our Word for It...
With BrandBastion in place, we have a finger on the pulse across our social media conversations and we know our community is protected from harmful engagement. We have peace of mind that Netflix's paid social engagement is being well-managed 24/7 thanks to the BrandBastion teams attention to detail, bias to action, and clear communication.
BrandBastion allowed us to increase our response rate and cut down response times, while giving our team the opportunity to focus on the cases that require a personalized touch and our in house expertise. This collaboration enables us to be more engaged than ever with our community.
"BrandBastion helps us manage our paid media at scale, ensures brand safety, and keeps us more plugged into the conversation about our brand."
"BrandBastion has been instrumental in helping turn around our customer communication and I would recommend your service to absolutely anyone!"
"BrandBastion communicates clearly and regularly with valuable insights into what our customers are saying, keeps the spam and hateful comments at bay, and provides quality customer engagement."
"For a site as large as TechCrunch, it's important to have someone looking through comments and listening to what the community is saying. BrandBastion has made a seamless integration into our team, and I highly recommend their services to anyone that might be interested."
"BrandBastion helps us to see the full picture of what is going on in the comments. These reports are read by our PR Director, CMO, and the whole growth team so we can see how we can address our customers' worries in the comments."
"We're very satisfied with BrandBastion's moderation solution. It keeps our Facebook pages free from spam, inappropriate content, and phishing attacks that may be harmful to our fans. I recommend it for any brand receiving high engagement on social media."
"We did a benchmark study and found the alternatives to be several times more expensive while providing only a fraction of the features and quality that BrandBastion does. We've been very satisfied with BrandBastion's moderation services."