24/7

RESPONSES ON SOCIAL MEDIA
BrandBastion Customer Engagement
BrandBastion replies to customer comments on your behalf, driving 1-to-1 conversations that increase awareness, sales, and loyalty.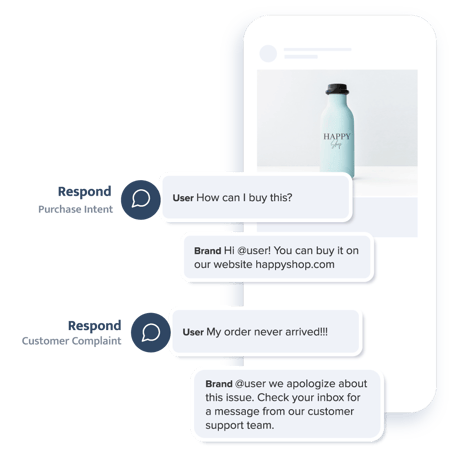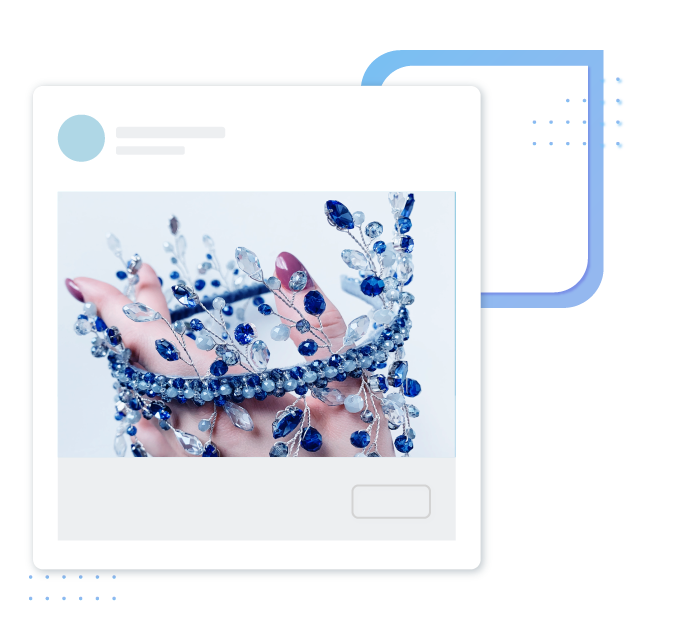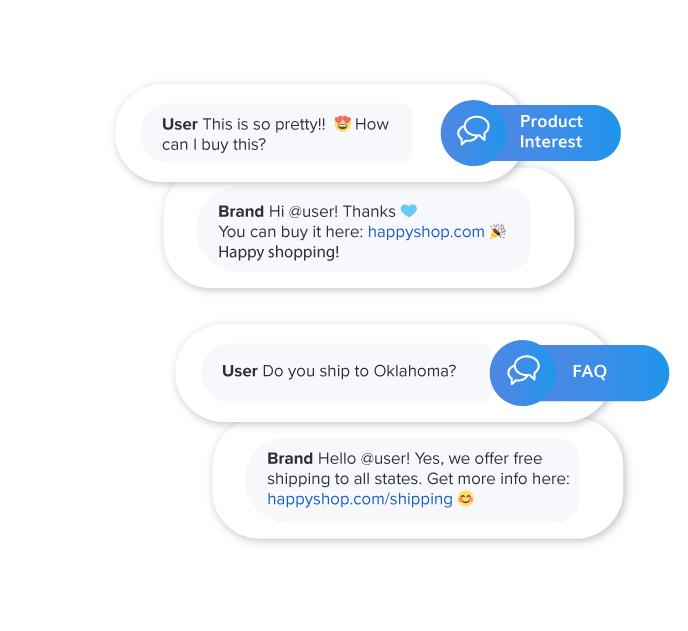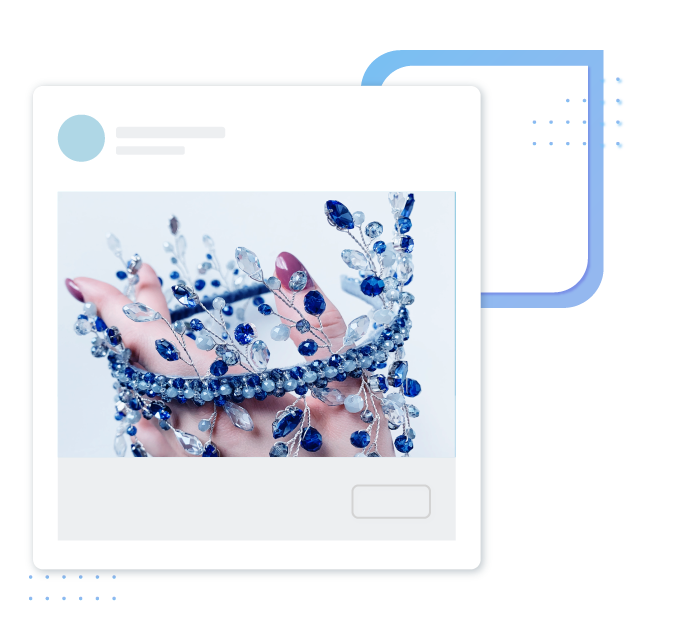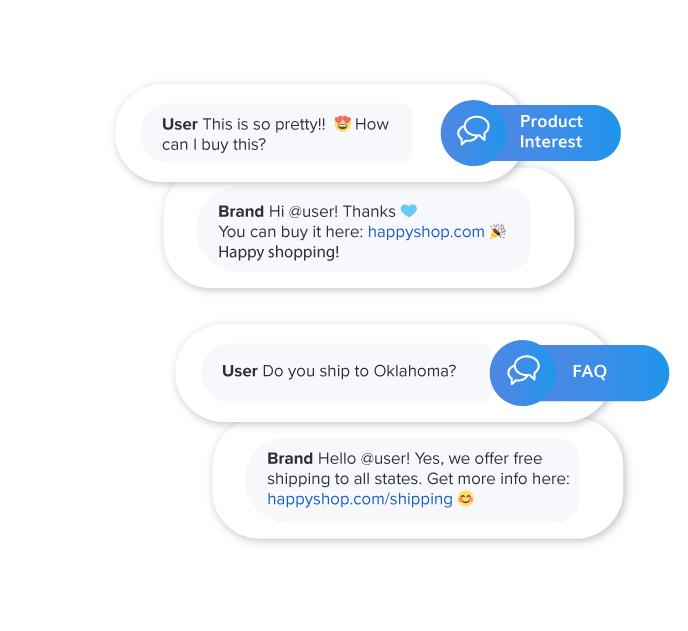 Leverage Comments To Boost Performance
Define what types of comments you want BrandBastion to respond to on your behalf and we'll work with you to provide several response variations per category.
Product Interest
FAQs
Fan Community
Customer Complaints
and many more
Audit Your Engagement Opportunities ➜


Let Us Make A Difference For You Too
Feedback From Real Users
Whoever is manning the account of @brand deserves an award. They reply almost everyone, so kindly too! 💕💕
I just wanna give a shout-out to whoever is the person or people from @brand commenting and responding to everyone's questions. You're doing an awesome job. I never see that anywhere. Lol


Whoever runs this account you're doing amazing you literally reply to everyone.


How BrandBastion Customer Engagement can help your business?
Enable meaningful conversations
Cultivate connections with your customers by authentically and consistently engaging with them.
Catch conversion opportunities
People showing product interest or asking FAQs can easily become buyers if you provide them with the right information to convert.
Deliver a one-of-a-kind experience
We help you provide an excellent customer experience on your behalf by responding quickly with the most pertinent and fitting answers.
Improve customer service response times
We identify customer complaints at lighting speed and reply to these comments, acknowledging the problem while directing the issue to the right team.
Use customer feedback to power new ideas
Your social media comments can contain valuable feedback relating to your brand or products, and we can help you find it.
Use your time better
Your social media team and your customer service team will have more free time, with peace of mind knowing that your engagement is well-managed.
Having the ability to connect directly with customers and send relevant messages to the right people at the right time has proven to be an interesting and successful project specifically for our promo campaigns.

BrandBastion has really helped us with the volume of ad comments associated with getting our ad campaigns to scale. BrandBastion communicates clearly and regularly with valuable insights into what our customers are saying and how their comments are being addressed, keeps the spam and hateful comments at bay, and provides quality customer engagement.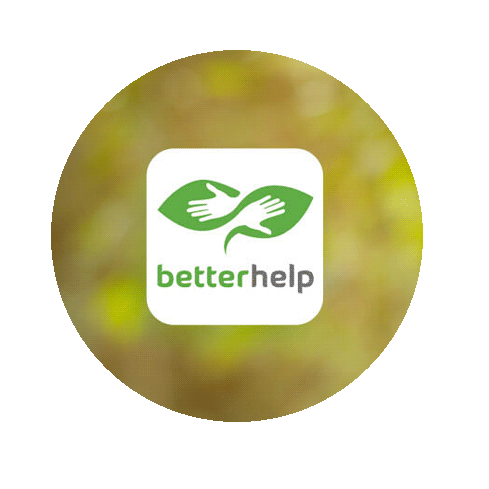 BrandBastion allowed us to increase our response rate and cut down response times, while giving our team the opportunity to focus on the cases that require a personalized touch and our in house expertise. This collaboration enables us to be more engaged than ever with our community.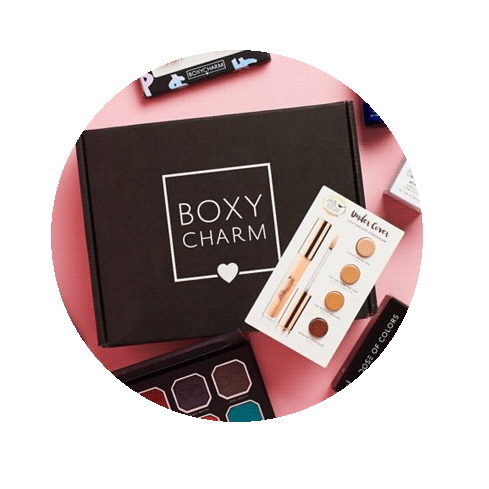 GET STARTED
Audit Your Engagement On Social
BrandBastion's social media engagement analysis allows you to audit your current ads or organic posts to discover:
Sentiment Analysis
Engagement Opportunites
Moderation Needs