BRANDBASTION CARE |
CUSTOMER ENGAGEMENT
Engaging more effectively with your audience
We reply to your brand's comments on your behalf 24/7, using a customized response matrix tailored to your brand voice. Get started with a free report of your engagement opportunities, sentiment analysis, and moderation needs.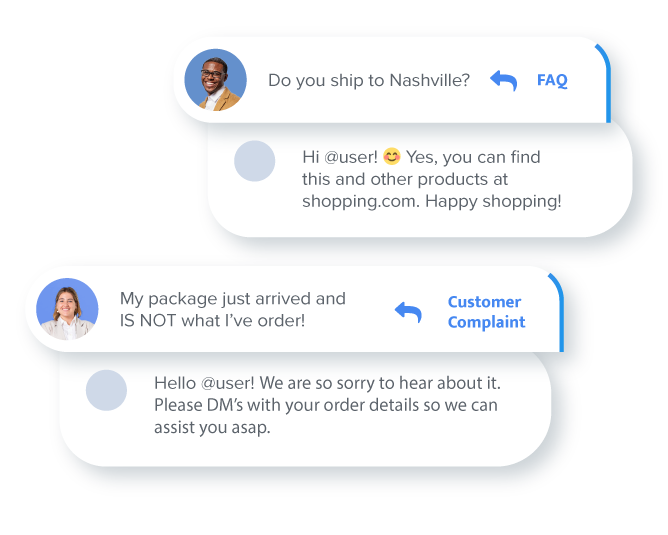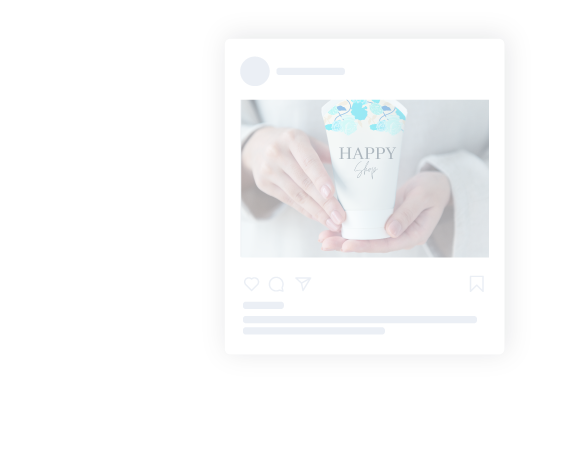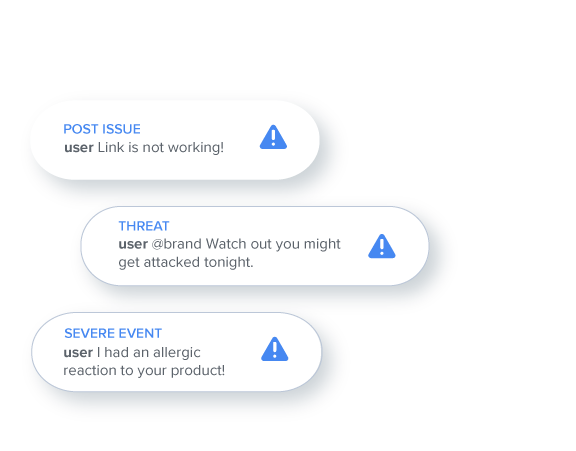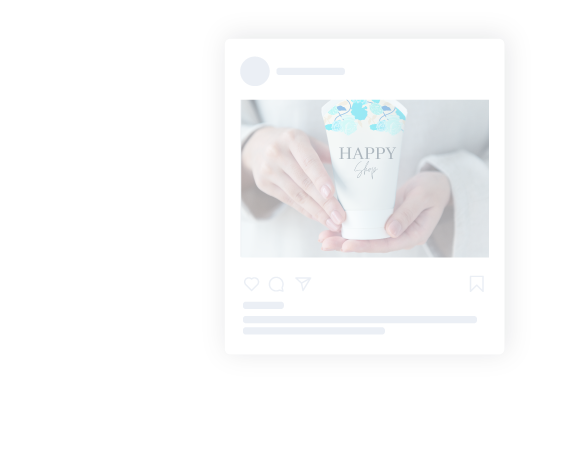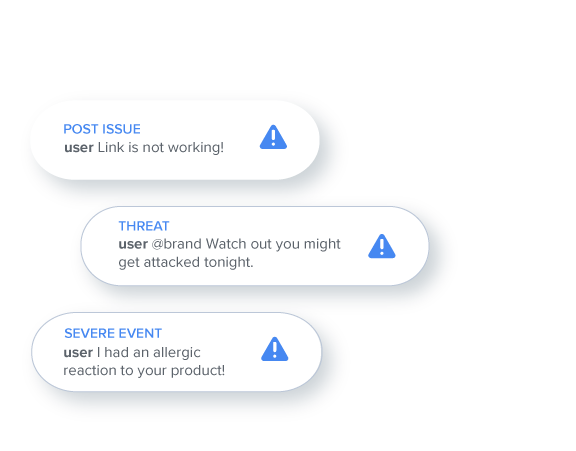 CUSTOMER ENGAGEMENT
Enhance Customer Experience
Broken links, typos, and severe threats should be dealt with quickly as they equate to money down the drain, loss of credibility, and weakened brand trust. Our solutions keep your brand protected by issuing alerts when you need to take action.
Audit Your Brand Safety ➜
VOLUME-BASED ALERTS
Prevent your next social media crisis
Our risk solution helps you stay one step ahead of potential crises. If there is a global negative sentiment backlash on a social media post, we'll detect it on time and issue an alert.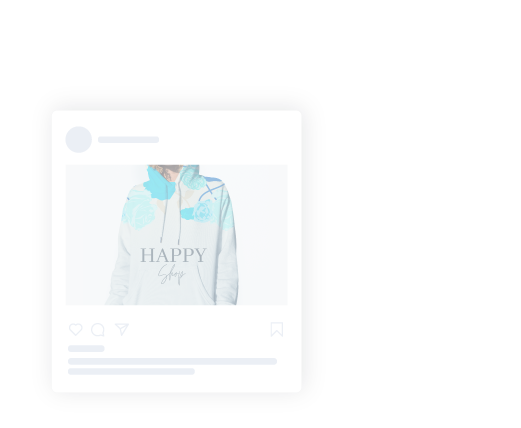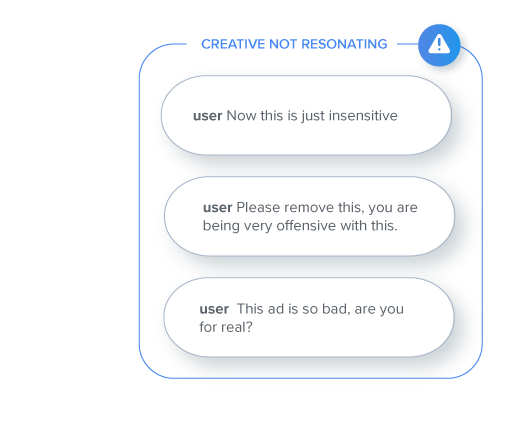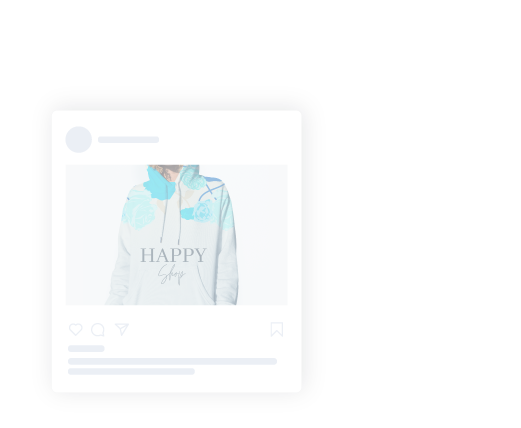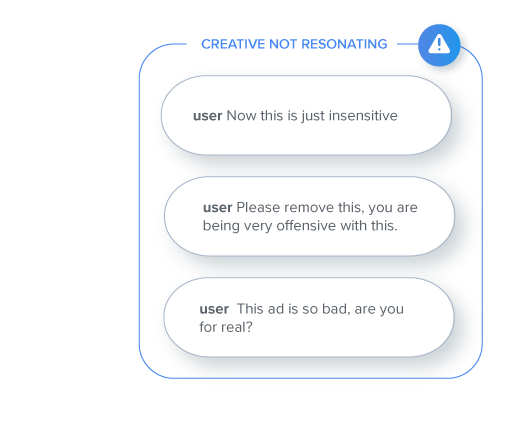 CHALLENGE
Engaging with +400 comments per post while responding to customer comments in a timely manner and maintaining the brand's consistently high response rate.
SOLUTION
BrandBastion responds on the client's behalf within 60 minutes, 24/7, across a wide variety of categories, including Complaints, FAQ, Fan Community, and Product Interest.
RESULTS
After partnering with BrandBastion, BoxyCharm was able almost to double their total monthly responses, while significantly increasing purchase ROAS by +56%.

CHALLENGE
WorldRemit was receiving a high volume of customer comments with questions and doubts. They needed to keep customers informed about their financial actions on WorldRemit.
SOLUTION
BrandBastion responds to FAQ, Purchase Intent, Complaints, and Fan Community 24/7, while also refining responses for specific questions such as refunds, transfers, etc.
RESULTS
WorldRemit took a proactive approach to keep their customers safe and informed on social media, and increased positive sentiment by 61% after partnering with BrandBastion.
"BrandBastion has really helped us with the volume of ad comments associated with getting our ad campaigns to scale. BrandBastion provides quality customer engagement."
"BrandBastion allowed us to increase our response rate and cut down response times. This collaboration enables us to be more engaged than ever with our community."
"BrandBastion helps us manage our paid media at scale, ensures brand safety, and keeps us more plugged into the conversation about our brand."